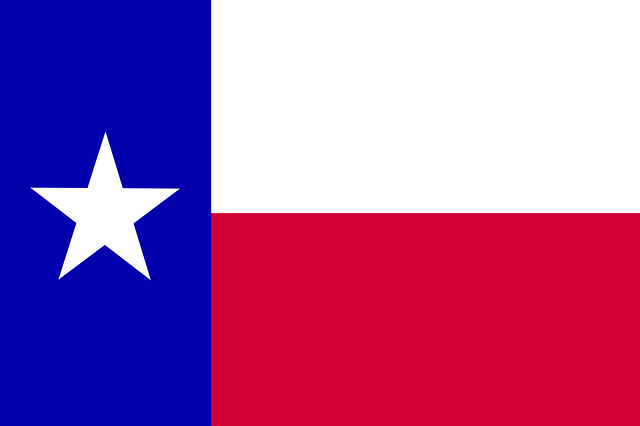 1601 – Spanish explorer Juan de Oñate began an expedition in search of riches. The search took him across the Texas Panhandle. 20140623
1819 – A provisional Texas government declared independence from Spain.
1919 – The Texas House passed the Nineteenth Amendment granting women the right to vote. The Texas Senate passed the amendment on June 28.
1931 – Wiley Post and Harold Gatty took off in an attempt to fly around the world. The trip took 8 days, 15 hours and 51 minutes. Post was a Texas native born in Cornith, Van Zandt County.
1950 – The Texas Secretary of State granted Harmon Dobson the "Whataburger" trademark.
Texas Quote
In Texas, we have the death penalty, and we use it. That's right. If you come to Texas and kill somebody, we will kill you back.
– Ron White, comedian