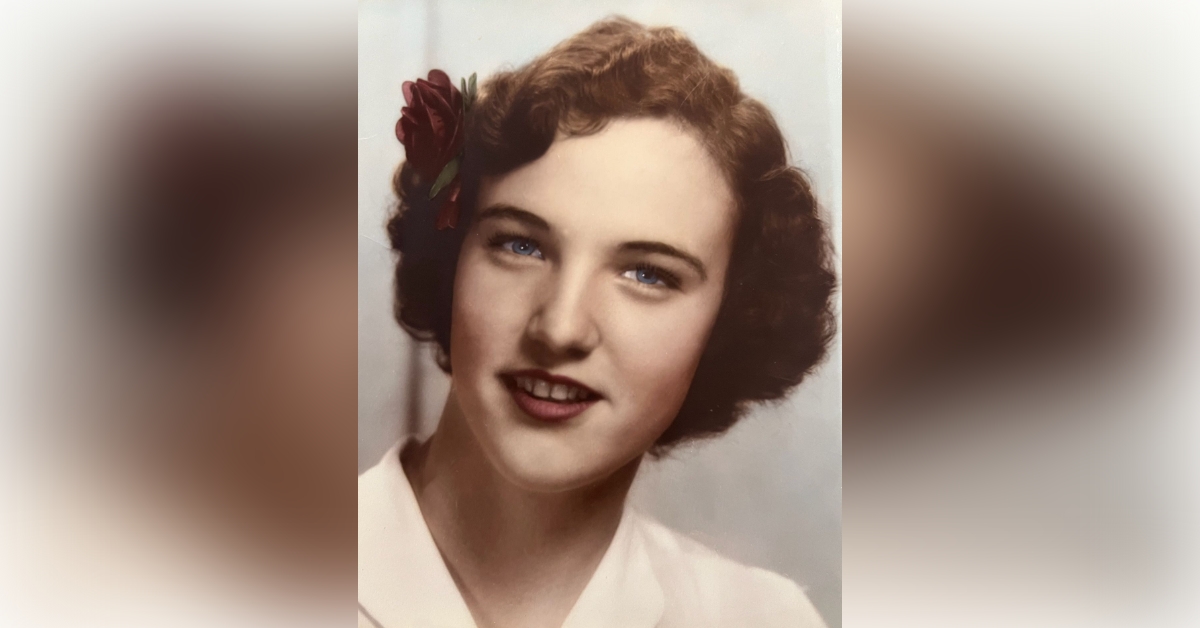 Mary Tiesta Yates, 88, of Atlanta, Texas passed away peacefully at her home on March 9, 2023. Mrs. Yates was born December 20, 1934 in Greenville, Texas to James and Mary Coney. Mary loved her family, friends and filled her home with warmth and kindness. She was a gifted artist and prolific quilter. She loved gardening, nature and loved tending to her flowers.
She is survived by one daughter, Terri Kendrick; one son, Danny Yates and Lisa Hochstetler; one brother, James Coney; one sister-in-law, Janice Endsley six grandchildren, Heather Williams, Dustin Yates, Justin Oswald, Nash Chandranatha, Hayden Metz, Sona Metz, and numerous great-grandchildren and other family members.
She is preceded in death by her loving husband, Johnny Yates; parents, James and Mary Coney; one daughter, Sheryl Babcock; one sister, Becky Carter, and one grandson, Jonathan Hamlet.
Services will be 11:00 am, Monday, March 13, 2023 at Hanner Funeral Service with Scott Wall officiating. There will be a time of visitation from 10:00 am until service time.
Interment will be at Queen City Cemetery.