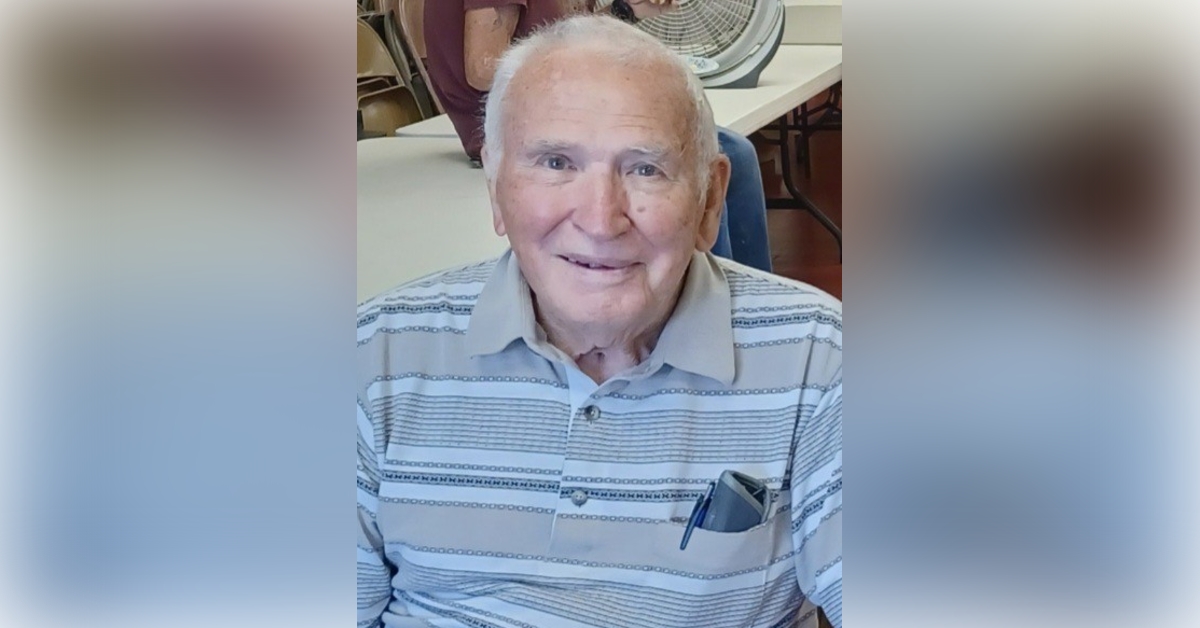 Lamon Reed Howard, 88, of Queen City, Texas passed away peacefully on March 13, 2023. Mr. Howard was born June 28, 1934 in Hampton, Arkansas to James Madison and Sally Roark Howard. Lamon served his country proudly in the United States Air Force. He was an active member of the Gideon's since October 31, 1995 and a longtime member of First Assembly of God/Cornerstone AG of Atlanta, Texas since 1972.
He is survived by two sons, Bobby Howard (Jenn), Jalon Hershel Wall; three daughters, Reeda Rhyne, Sharon Watson (Joe), Melanie Stone (Chris); one brother, Orville Howard; nine grandchildren, Amber Baker, Tad Rhyne, Chelsea Rhyne, Andrew Howard, Amy Dawson, Kelsey Laclerc, Lamon Alan Howard, Steven Stone, Lauren Wall; twelve great-grandchildren and numerous other relatives and friends.
He is preceded in death by his parents, James and Sally Howard; wife, Elizabeth Howard; son, Jeff Wall and one brother, Leon Howard.
Funeral services will be 10:00 am, Friday, March 17, 2023 at Cornerstone Assembly of God with Pastor Richard T. Wade and Mike Watts officiating. There will be a time of visitation from 6:00 pm until 8:00 pm, Thursday, March 16, 2023 at Hanner Funeral Service.
Interment will be in Queen City Cemetery.