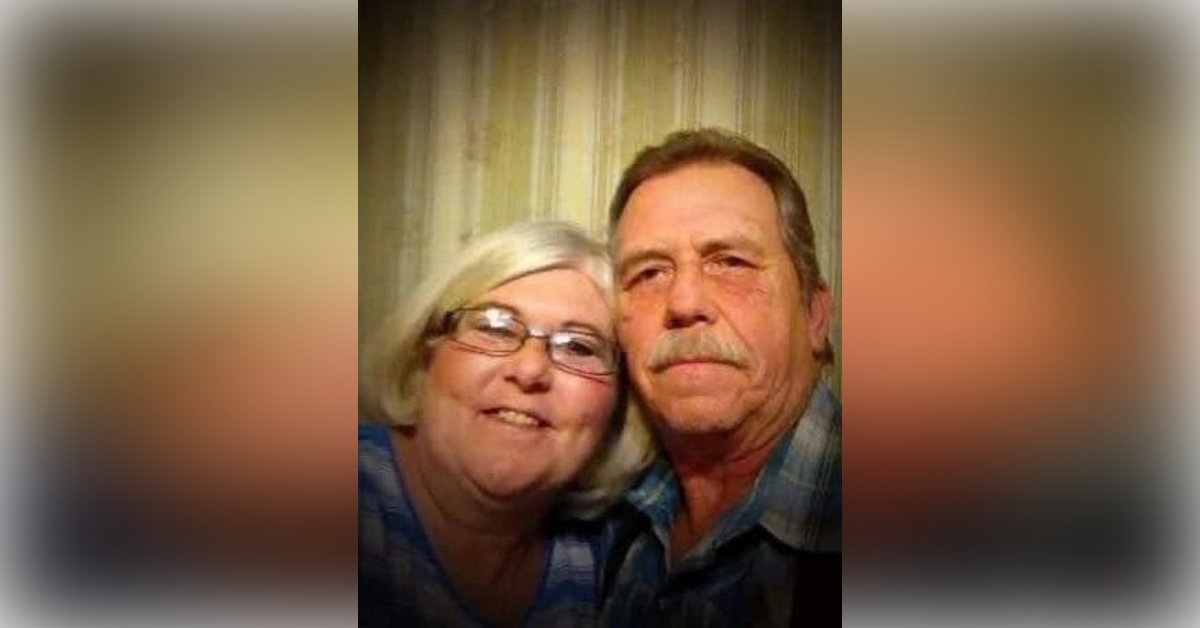 Danny Lee Anthony, age 69, of Atlanta, Texas, went to be with the Lord Sunday, March 26, 2023 at his residence. Danny was born August 15, 1953, in Independence, Louisiana, to James and Eula Mae Anthony. He was retired from Sanitation Solutions; attended G.T. Church; and served in the United States Army during the Vietnam War. He was an avid guitar player and singer and loved animals of all sorts.
Danny was preceded in death by his parents.
He is survived by his wife of 19 years, Renee Anthony; his children, Heather, Danny Lee Anthony II, Shawnee Anthony, Justin Stout and wife Kayla, Jared Cleghorn and wife Lorie; brother, Marty Anthony and wife Debbie; sisters, Linda Spinks and husband Roy, Geri Jackson, Madalyn Jackson, Betty Joe Hodges and husband Mike; a number of grandchildren and fur-baby, "Trashy Ann"; and a number of other relatives and friends.
Memorial services will be scheduled at a later date.