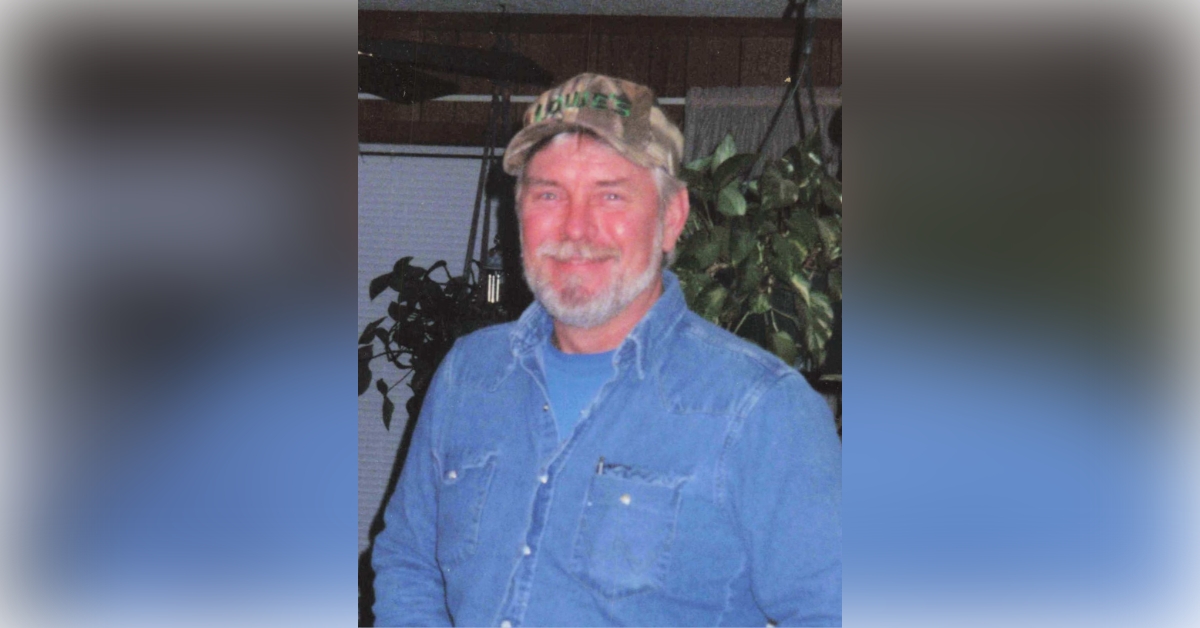 Gregory Alan "Greg" Donley Sr, age 61, went to be with the Lord, Friday, April 14, 2023, in a local hospital. He was born January 8, 1962 in Dallas, Texas to R.C. and Mary Joyce Donley. Greg was a member of Springdale Baptist Church and Past Master of Atlanta Masonic Lodge # 463. He was past president of the Bowie Cass Shrine Club and a member of the Scottish Rite. Greg enjoyed fishing and being outdoors but his real joy came from his children and grandchildren.
Greg is preceded in death by his father, Robert Donley; sister, Laura Donley; niece, Valarie Donley; and grandson, Taylor Carper.
He is survived by his wife of 32 years, Michelle Donley of Queen City, Texas; sons, Gregory Alan Donley Jr and Melissa of Texarkana, Texas, Kyle Donley and Amber of Atlanta, Texas; daughter, Brooke Musgrove of Dallas, Texas; mother, Mary Joyce Donley of Queen City, Texas; grandchildren, Trace Carper, Rip Donley, Samantha Donley, Bradley Kilgore and Kauleen; great grandson, Reed Kilgore; special aunt, Carol Harbour; and a host of other family and friends.
Funeral services will be 10:00 am, Tuesday, April 18, 2023 at Hanner Funeral Service, with Rev. Orville Farren officiating.
Visitation will be 6:00 pm to 8:00 pm, Monday, April 17, 2023 at Hanner Funeral Service.
Interment will be in Springdale Cemetery, with Masonic Rites.