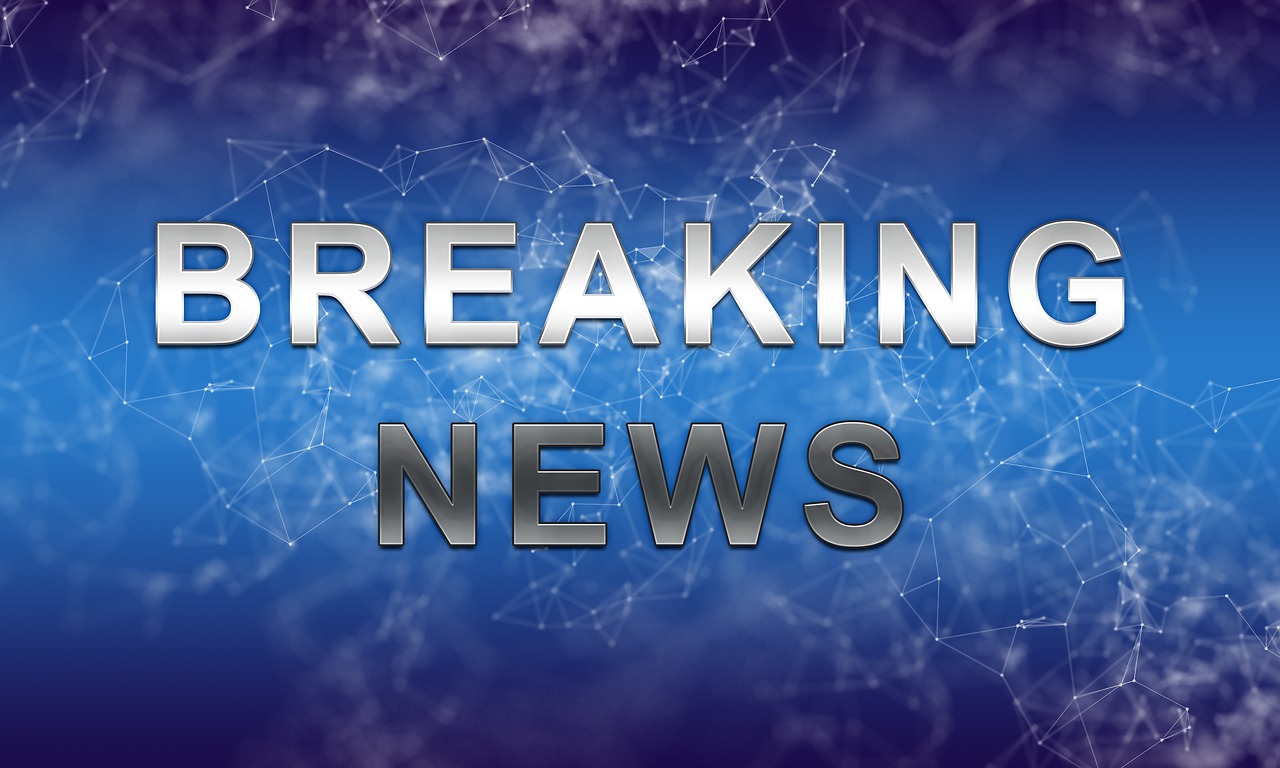 Press Release from Atlanta Superintendent Jason Harris
Dear Parents:
In our efforts to keep you informed about events on or near our campus, we wanted to share with you that an employee who worked at the high school and middle school was arrested by the Cass County Sheriff's Office following allegations of behaving in an inappropriate manner with students.
We can assure you that when district personnel learned of the allegations, immediate action was taken, and that staff member was placed on leave pending the outcome of an internal and police investigation. This individual is no longer working for the district.
Any time allegations of this nature are brought to us, we act swiftly and effectively to take appropriate action. The details are being investigated by district personnel, and we are filing all necessary reports required by law to the Texas Education Agency. There is no greater priority than the health, safety and welfare of our children, and we applaud the individual(s) who bravely came forward with information and reported it to authorities.
If you have any questions or concerns regarding this situation, please feel free to contact me by phone at (903) 796-4194 or email at jharris@atlisd.net.
Sincerely,
Jason Harris
Superintendent
—
Jason Harris, Superintendent