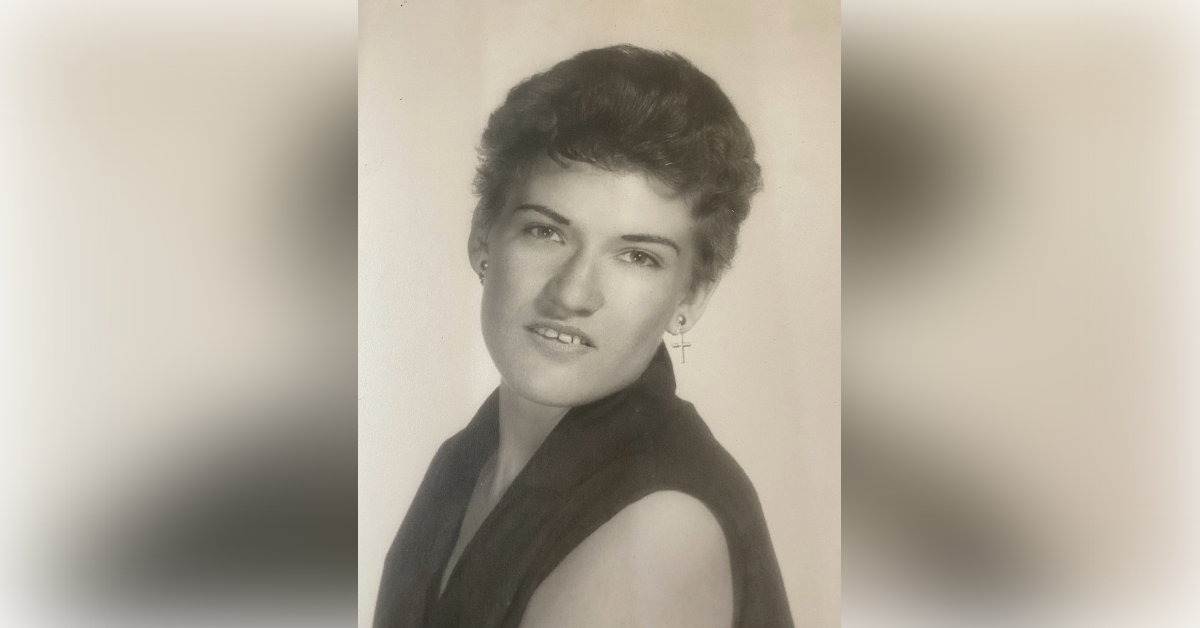 Shirley J. Cauthorn, age 79, of Atlanta, Texas, passed peacefully from this life on April 25, 2023, after a brief illness.
Shirley was born September 27, 1943, in Atlanta, Texas, to James Franklin Gennings Sr. and Gladys Humphrey Gennings.
She was preceded in death by her parents, her husband and the father of her three children, Marven Clayton (Max) Cauthorn; her youngest son, James Clayton (Jake) Cauthorn; her oldest brother, Jerry W. Gennings Sr.; her younger sister, Patsy Tyson; and two brothers-in-law, Carl Allen and Clayton Tyson.
She is survived by two children, Marven Anthony (Tony) Cauthorn of El Paso, Texas, Betty Jean Cauthorn Hockey of Jacksonville, Florida; brothers, James F. Gennings Jr. and wife Barbie of Atlanta, Texas, and Billy Gennings and wife Jackie of McMinnville, Tennessee; a sister, Alice Allen of Vivian, Louisiana; sister-in-law, Barbara Gennings of Longview, Texas, and a number of grandchildren, nieces and nephews.
Graveside services will be 10:00 am, Friday, April 28, 2023 at Olive Branch Cemetery, Bright Star, Arkansas, under the direction of Hanner Funeral Service, with Bro. George Goynes officiating.