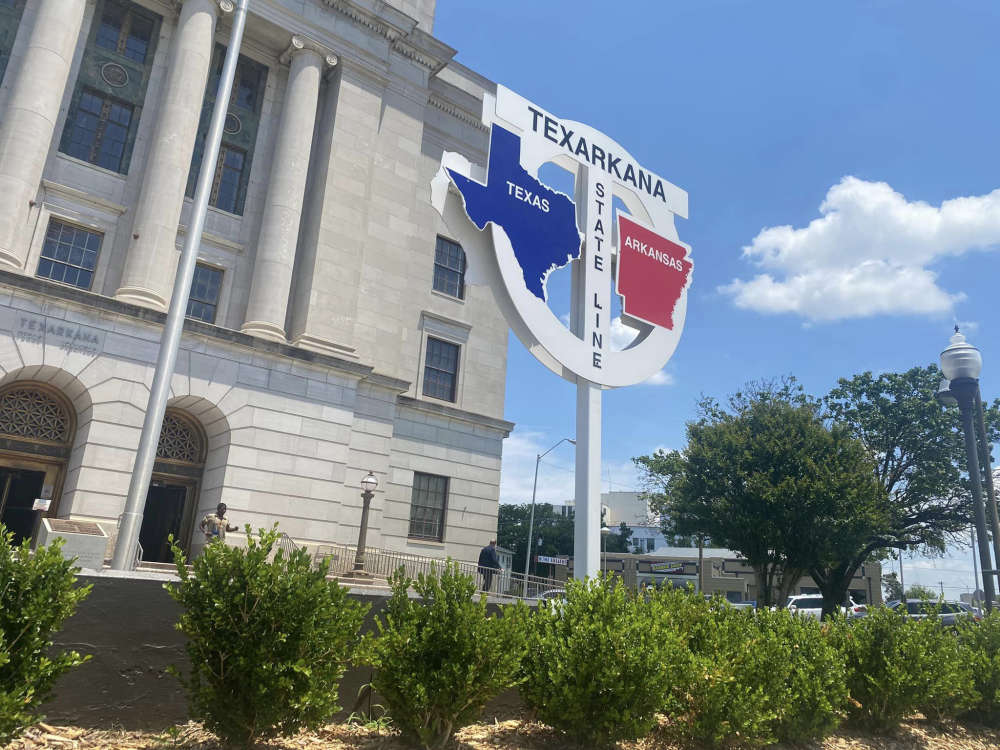 TEXARKANA, USA- The Texarkana Arts and Historic District recently published an economic impact study to measure the growth of the downtown Arts & Historic District over the last seven years, and its impact on Texarkana's economy overall. The study shows significant growth in visitors, spending, and hosted events since the initial study was published in 2016.
Findings from the study show a total economic impact of $9.1 million in direct and indirect expenditures because of the Texarkana Arts & Historic District. An estimated $6.5 million was spent in Texarkana, USA's local economy by patrons of Arts & Historic events in 2022. Additionally, indirect expenditures accounted for $2.6 million for a total economic impact of $9.1 million from arts and culture in Texarkana in 2022.
Approximately 71,561 visitors attended local events associated with the Texarkana Arts & Historic District in 2022, while the Perot Theatre alone hosted 22,899 patrons in 2022. Venues such as Front Street Plaza, Crossties, the Texarkana Farmers' Market, and the United States Post Office and Federal Courthouse Square hosted major events throughout the year contributing to the patron headcount.
Lisa Thompson, Economic Developer for the City of Texarkana, Texas, compiled the results of the study.
"After a review of all the data collected, calculations tabulated, and valuations assigned, the Texarkana Arts & Historic District, and all the arts and cultural organizations have a clear and massive impact on the overall economy in Texarkana, USA," she said. "Texarkana would be remiss if planning and investment efforts focused solely on growth in other parts of the city and ignored downtown's significant contribution to the economic base. In fact, more investment, both privately and publicly, is needed to keep downtown Texarkana's infrastructure viable, and continue fostering the success of efforts already made to bring the Arts & Historic District to life."
The Texarkana Arts & Historic District organizations include the cities of Texarkana, Arkansas and Texarkana, Texas, the Texarkana Chamber of Commerce, Main Street Texarkana, the Texarkana Symphony Orchestra, the Texarkana Regional Arts and Humanities Council and the Texarkana Museums System.
For more information, please see the Texarkana Arts & Historic District website at https://www.visittexarkanadistrict.com/ or contact Lisa Thompson at (903) 798-1743 or lisa.thompson@txkusa.org