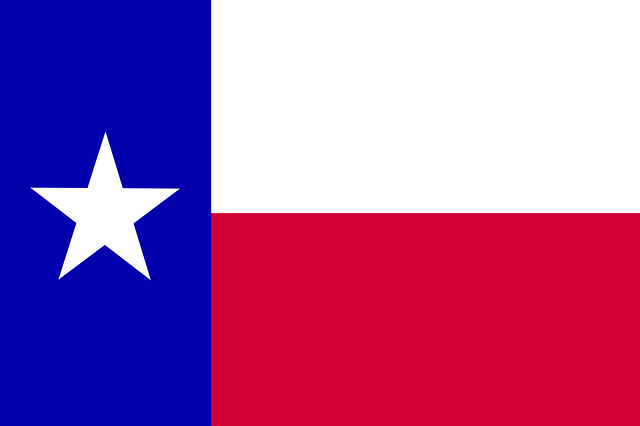 1832 – The Battle of Valesco began. The resulting casualties were the first in Texas' relations with Mexico. The Mexicans surrendered several days later.
1922 – In Dallas, the radio station WFAA began transmitting.
1928 – The Democratic National Convention began in Houston. It was the first nominating convention to be held in a Southern city since 1860.
1942 – Majors Field opened near Greenville in Hunt County, TX. The field was used for U.S. Air Force flight training in World War II.
1976 – Shortstop Toby Harrah (Texas Rangers) played an entire doubleheader without handling a batted ball from the Chicago White Sox.
2014 – Texas Land Commissioner Jerry Patterson and Phil Collins announced the donation of Collins' collection of Alamo and Texas Revolution-related artifacts to the Alamo.
2015 – Prince Fielder (Texas Rangers) hit his 300th career homerun.