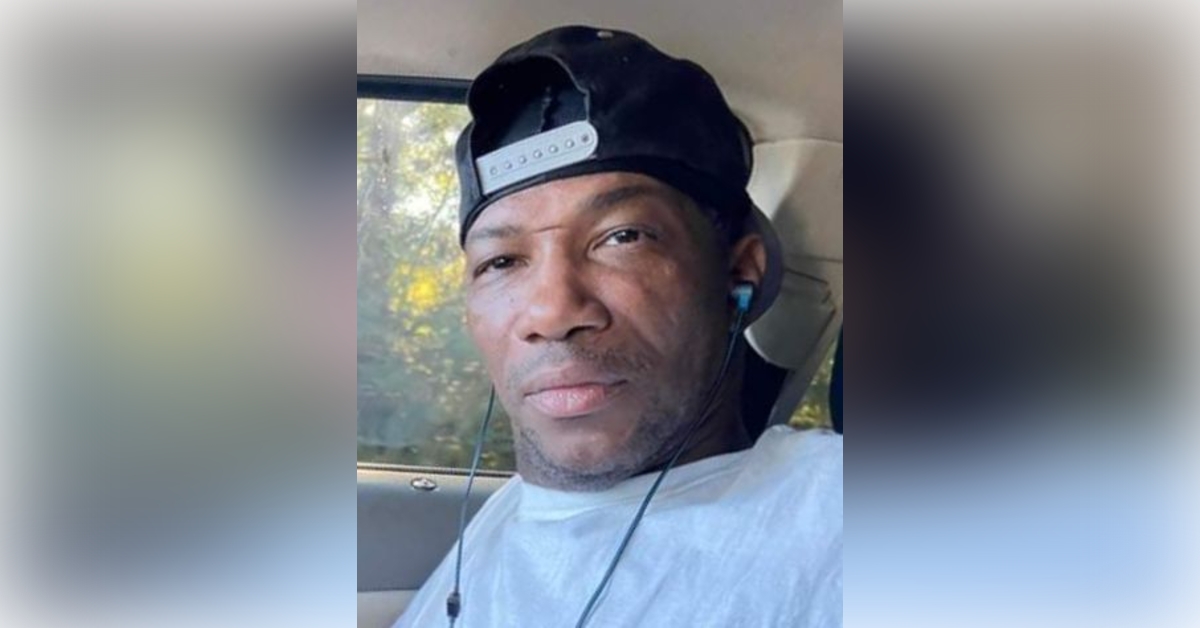 Linnard Earl "Lil Man" Taylor, age 48, of Marietta, Texas, passed away on June 26, 2023. He was born July 7, 1974 to Linda Kaye Ferguson. Linnard was preceded in death by his father. He was raised by his grandmother, Ione Henderson in Marietta.
Linnard attended Atlanta High School and graduated in the class of 1992. He loved to play softball and enjoyed drawing.
He leaves to cherish his memory; sisters, Brenda Henderson, Barbara Henderson, Etherine Henderson, all of Atlanta, Texas; Bertina Henderson, Lizzie Luckey of Marietta, Texas, LaKisha Watson of Texarkana, Texas, Whitney Williams of Naples, Texas; brothers, Russell Henderson and Jimmy Henderson of Atlanta, Texas, Clarence Henderson of Marietta, Texas, Vincent Williams of Dallas, Texas, and Derrick Williams of Daingerfield, Texas; special friends, Tonia Garner, Mary Williams, Chris Garner; and a host of nieces, nephews, cousins and friends.
Funeral services will be 3:00 pm, Saturday, July 8, 2023, at Floyd Valley Church, with Rev. Bobby Neal officiating.
He will lie in state from 12:00 pm to 5:00 pm, Friday, July 7, 2023, at Hanner Funeral Service.
Interment will be in Floyd Valley Cemetery.