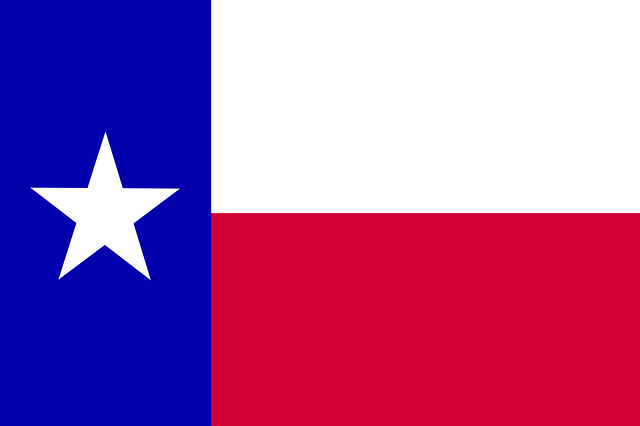 1905 – The Texas City Independent School District was established.
1919 – The Longview Race Riot began. A series of events lead Governor William Hobby to order Texas Rangers and National Guard troops to the area and declare martial law. The governor lifted martial law at noon on July 18.
1949 – Texas Governor Beauford Jester died while traveling to Houston. He was the first Texas governor to die in office.
1985 – Nolan Ryan (Houston Astros) became the first major league pitcher to earn 4,000 strikeouts in a career. (Texas)
2009 – The keel for the USS Fort Worth was laid at the Marinette Marine Shipyard in Marinette, WI.
2016 – Tim Duncan announced his retirement from the NBA after 19 seasons with the San Antonio Spurs.
Texas Quote
I'm from Texas, and one of the reasons I like Texas is because there's no one in control.
– Willie Nelson