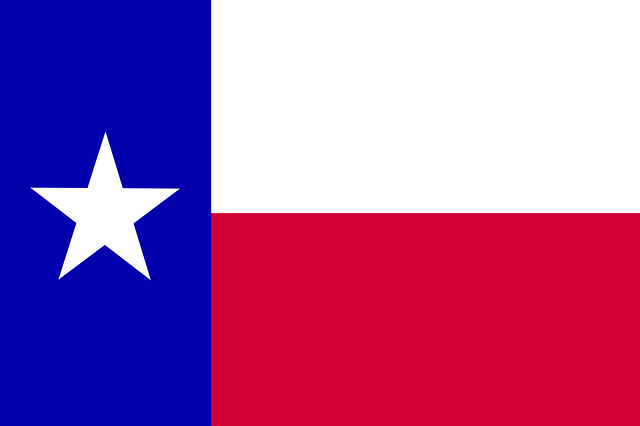 1917 – Central Texas celebrated "Mebane Day" in honor of Alexander Mebane. Mebane had cross-bred cotton to create a hardy, high-yield "Mebane Triumph" cottonseed.
1943 – In Houston, Baylor College of Medicine opened in a former Sears Roebuck store.
1992 – A memorial to Buddy Holly was unveiled in Dallas, TX.
2016 – In Dallas, TX, President Obama and former President George W. Bush attended a memorial service for five murdered police officers. The officers were killed on July 7 during a protest march in downtown Dallas.
Texas Quote
I don't want to look like Connecticut, no offense, I don't want to look like Oklahoma, I don't want to look like California. I want to be uniquely Texas. And that's not to diss anybody else.
– Rick Perry