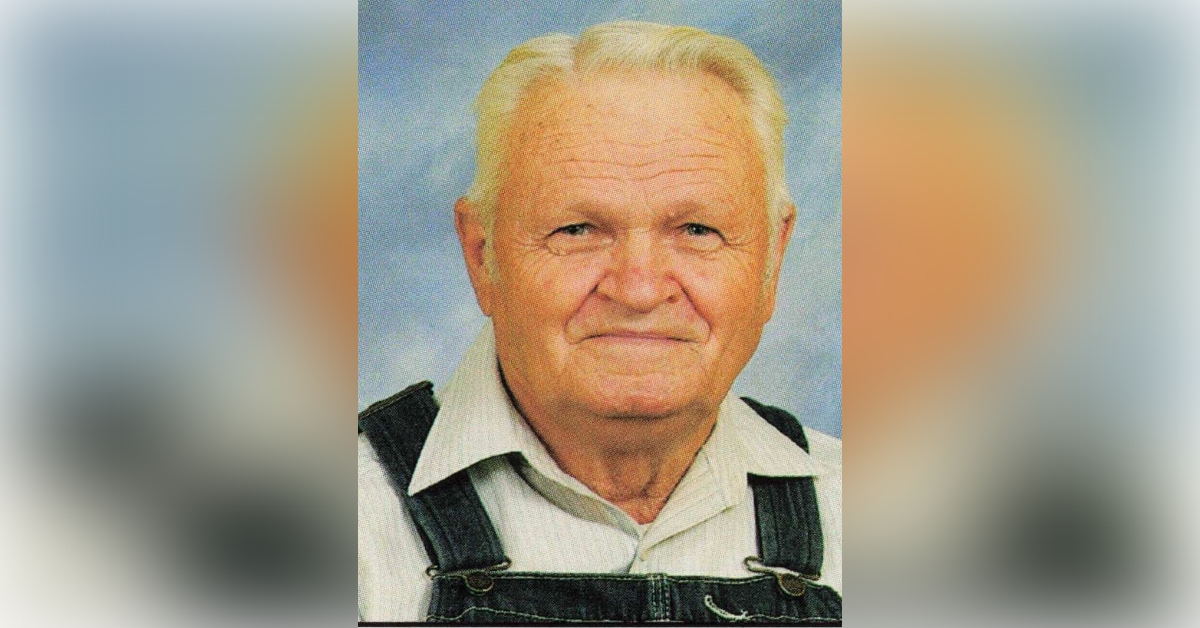 James William Upchurch passed away on July 17, 2023. He was born January 6, 1935. He attended Blalock and Queen City Schools. He graduated in 1952. He worked in Texarkana at Piggly Wiggly and Cooper Tire. He was a poultry grower for over 50 years. He was a member of Antioch Baptist Church. He enjoyed breakfast with friends at McDonald's and lunch with friends at Central Mall in Texarkana. He also enjoyed going to Queen City football and basketball games. He and his friend Wilson Powell went to Texarkana to watch the Texarkana College Bulldogs football team in the 1960's.
James is preceded in death by his parents, Morris and Grace Upchurch; brother, Kenneth; nephew, Jeffery Upchurch; and brother in law, Paul Parr.
James is survived by his sister Glenda Upchurch Parr, her sons Doug and Dan Parr and their families; brother, Gary and wife Judy and their sons, Nathan, Matt and Bart and their families; sister in law, Ruthie Upchurch, her son Wayne and wife Pam and family, her daughter Nancy and husband Greg Rainbird, and her daughter Tammy and husband Darrell Snelgrove and her son, Mark.
Visitation will be 6:00 pm to 8:00 pm, Wednesday, July 19, 2023 at Hanner Funeral Service.
Funeral services will be 10:00 am, Thursday, July 20, 2023 at Antioch Baptist Church, with Bro. Dwayne Lemmon officiating.
Interment will be in Antioch Cemetery.
The Upchurch family wants to thank Golden Villa staff, nurses, and workers for their care of James.
In lieu of flowers, memorials may be made to the Antioch Cemetery Fund, 239 CR 4115, Atlanta, Texas 75551.