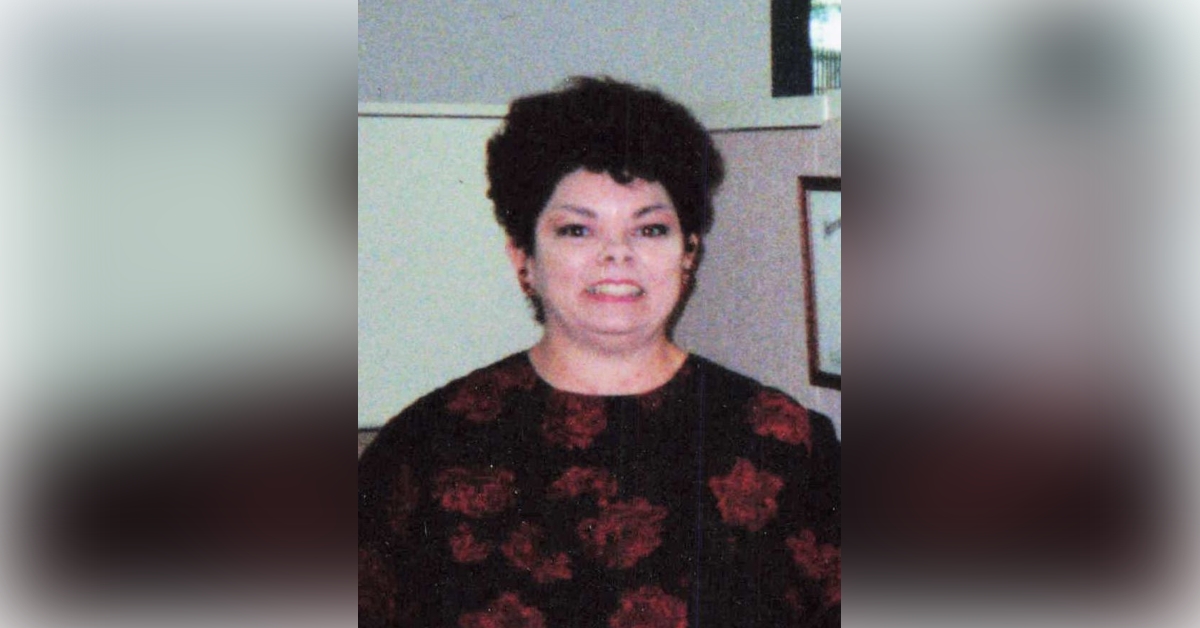 Joan Clayton, age 71, of Atlanta, Texas, went to be with the Lord Saturday, July 29, 2023 in a Shreveport, Louisiana hospital.
Joan was born March 27, 1952, in Ida, Louisiana to Janelle Barnes and Retha Lummus McDuff. She was retired from the Texas Department of Transportation; and was a member of Cross Creek Cowboy Church. She enjoyed arts and crafts and especially loved making silk arrangements.
She was preceded in death by her parents; daughter, Kayla Drake; and a sister-in-law, Angela Barnes.
She is survived by her husband, Dail Clayton of Atlanta, Texas; children, Brad Adcock of Queen City, Texas, Kristie Adcock of Texarkana, Arkansas, Michael Clayton of Portland, Oregon, Teresa Clayton of Texarkana, Arkansas, Roy Clayton and wife Sandy of Waynesville, Missouri, Denesa Clayton of Lake Dallas, Texas; three brothers, Randy Barnes of Douglassville, Texas, Ronald Barnes and wife Jan of Millwood Lake, Arkansas, Ricky Barnes and wife Donna of Atlanta, Texas; fourteen grandchildren; six great-grandchildren, and a number of nieces, nephews, and other relatives.
Funeral services will be 10:00 am, Wednesday, August 2, 2023, in the Hanner Funeral Chapel, with Ronnie Treadway officiating.
Interment will be in New Hope Cemetery.