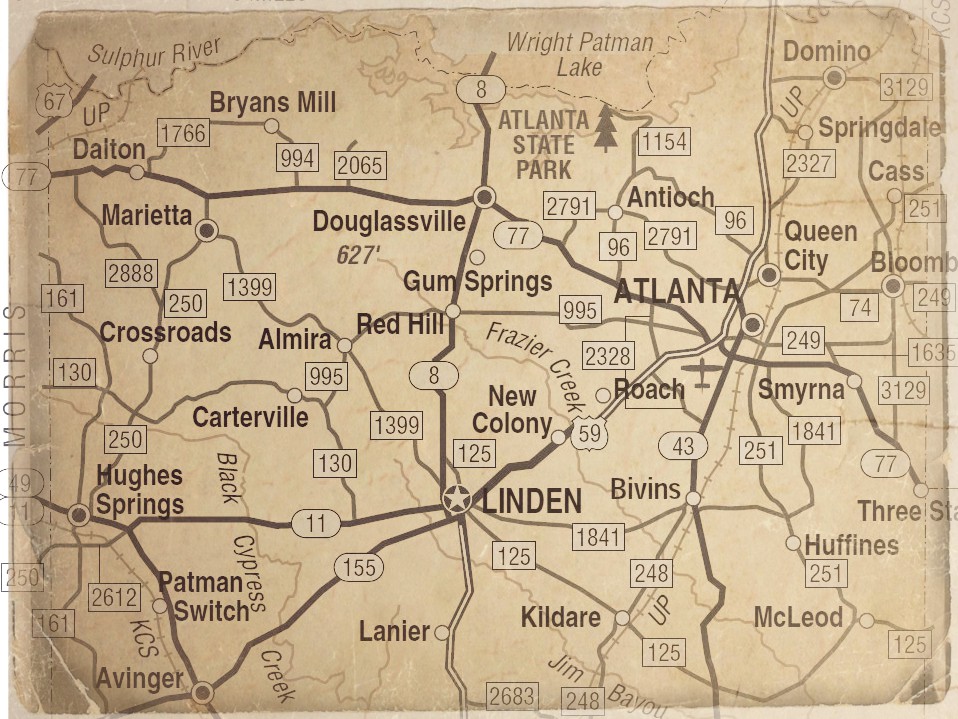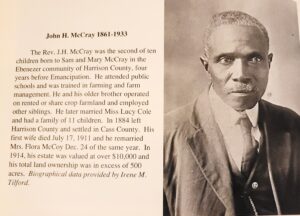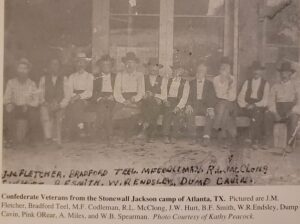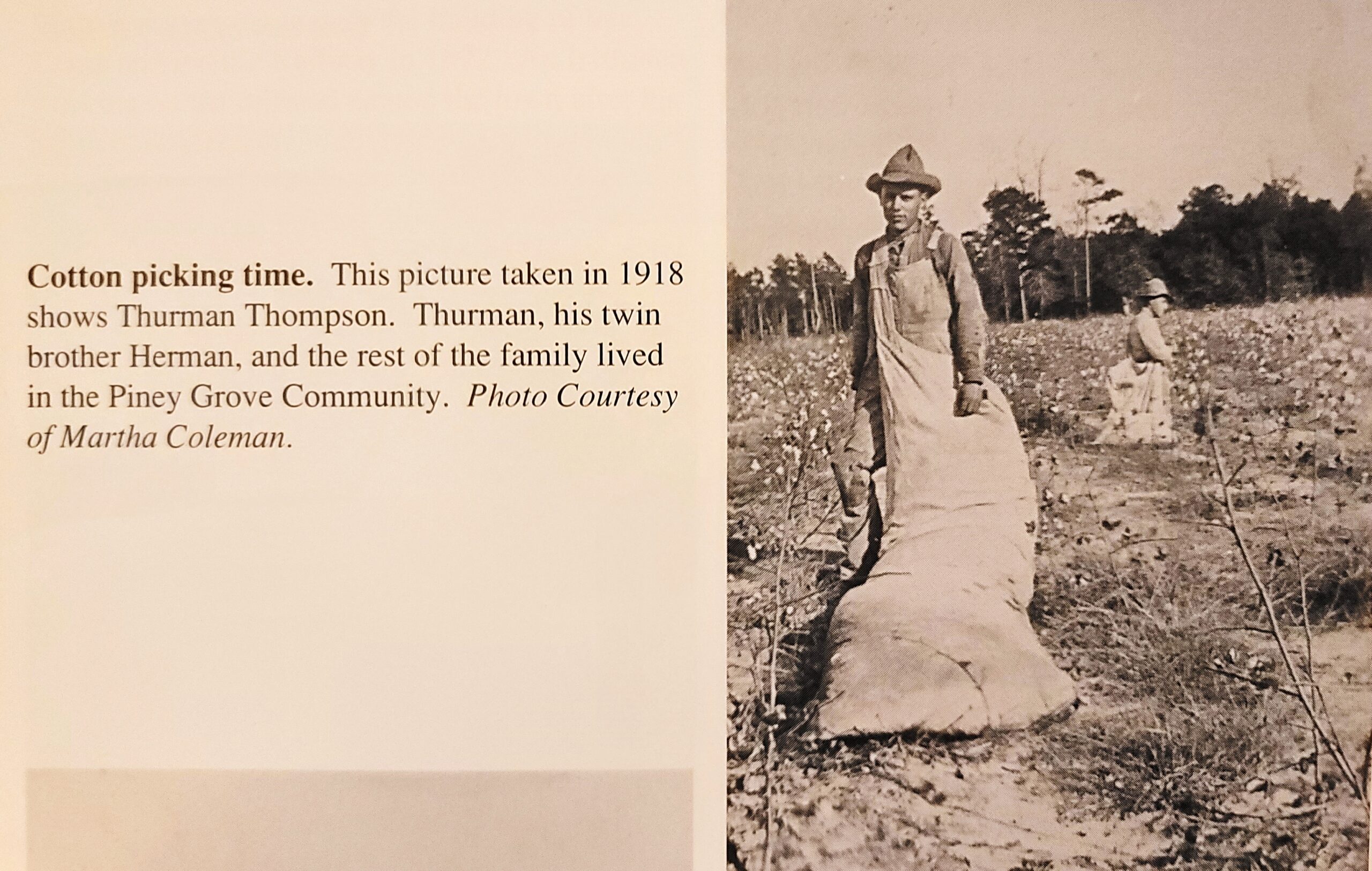 By Kate Stow
In the early days of newspapers, reporting and writing the news was very different. Often only the major stories got a separate headline, with the rest written one after the other, reading down one column, then the next – usually with seven skinny columns on each page. In the small-town papers It was common for paragraphs to encompass only one, long run-on sentence.
Reading the old pre-1900 newspapers was truly a chore – but every now and again you find a hidden gem amongst the rows and rows of club member names and such. So today, we are sharing some of those gems for a giggle and a wow. Enjoy.
Cass County Populations: 1850 – 4,991 (1,902 slaves); 1860 – 8,411 (3475 slaves); 1870 – 8,875; 2880 – 16,724; 1890 – 22,554; 1900 – 22,841; 1910 – 27, 587. Atlanta populations: 1890- 1764; 1900 – 1301; 1910 – 1604.
Sawmills flourished in and near Atlanta for several years. The first one was located near the Presbyterian Church, and another was in the south part of town. Capt. Boyle operated it.
The first sports team in Atlanta was a baseball team, formed by the nine Sheets brothers, in the 1880's. The family-owned Sheets Lumber Mill, which was located on West and Thomas streets (from the tracks to about where Hanner Funeral Home is now).
Dr R.L. McClung came from Upshur County to Atlanta in 1877. Dr. Hugh Currie came in 1878. A few years later Dr. Virgil Jeter came.
Benjamin Franklin "Frank" Lumpkin, who was among the first settlers of Atlanta, was born in Floyd County, Georgia on October 4, 1846. He came to Cass County with his parents, George and Mary Lumpkin about 1850. He married three daughters of Henry G. and Sarah Law – Josephine in 1865, Mattie Alice in 1867, and Mary Addeline in 1882. Frank died January 8, 1929 and was buried at Laws Chapel Cemetery, which had been his home in later years.
The States apportionment to Cass County for school purposes in 1859 was $2,042.82.
Masonic Lodge #463 was chartered in 1876. Preston Rose Scott was a charter member and L.A. Whatley was master in 1876; Scott was Worshipful Master in 1879. Meetings were held upstairs in the building that now houses Rocking A Western Wear on the corner of William and Main.
1870 – Davis County Districts Defined: Police court in session divided the county into five districts as follows: No. 1 Linden; No. 2 Hickory Hill, now Avinger; No. 3 Unionville, northwest part of county; No. 4 Courtland district, northeast part of county; No. 5 North Carolina District, southeast part of county.
The following is the Cass County car registration to May 15th, 1929: Passenger…2,508; Trucks…558. This is about the same number as in 1928.
From 1929: Old Soldiers Wife – Mrs. E. Eargle, 71 years old, has been a resident of Cass County for 61 years. Wife of the late E. Eargle, an old Confederate soldier. They were married Aug. 2nd, 1874 near Cass by Rev. Nels Porterfield. She is the mother of ten children, all living.
Texas Legislature