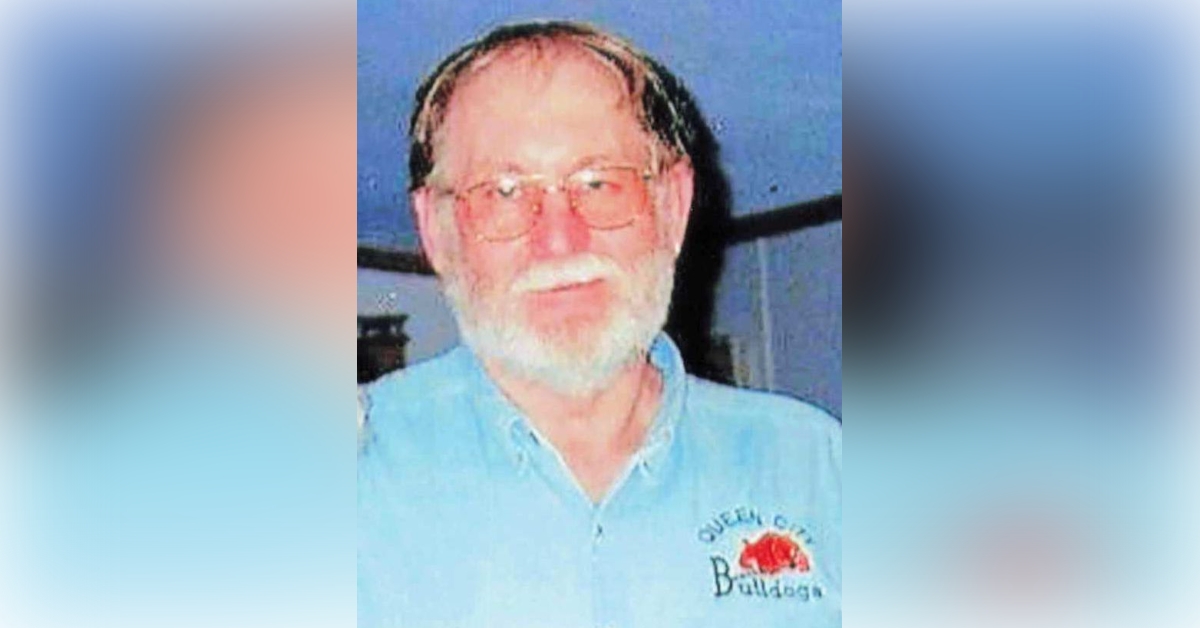 Rudy Randall "Randy" Plagens, age 73, of Atlanta, Texas, went to be with the Lord, Monday, August 14, 2023 at his home. He was born October 28, 1949 in Harris County, Texas to Rudolph and Aubie Plagens. Randy was an Army veteran and served in the Vietnam War. He was retired from Queen City ISD maintenance department and was an avid outdoorsman. Randy was very generous and loved his family dearly and even though he looked rough and tough, he was a big teddy bear.
He is preceded in death by his parents.
Randy is survived by his sister, Loma Brannon and husband Cal of Atlanta, Texas; nephew, Greg N. Seay and wife Brenda of Santa Fe, Texas; nieces, Sheila Bocco of League City, Texas, Lisa Hughes and husband Darren of League City, Texas; and a host of great nieces, nephews, relatives and friends.
Graveside services will be 11:00 am, Friday, August 18, 2023 at Bethsaida "Y" Cemetery, under the direction of Hanner Funeral Service, with Rev. Cal Brannon officiating.