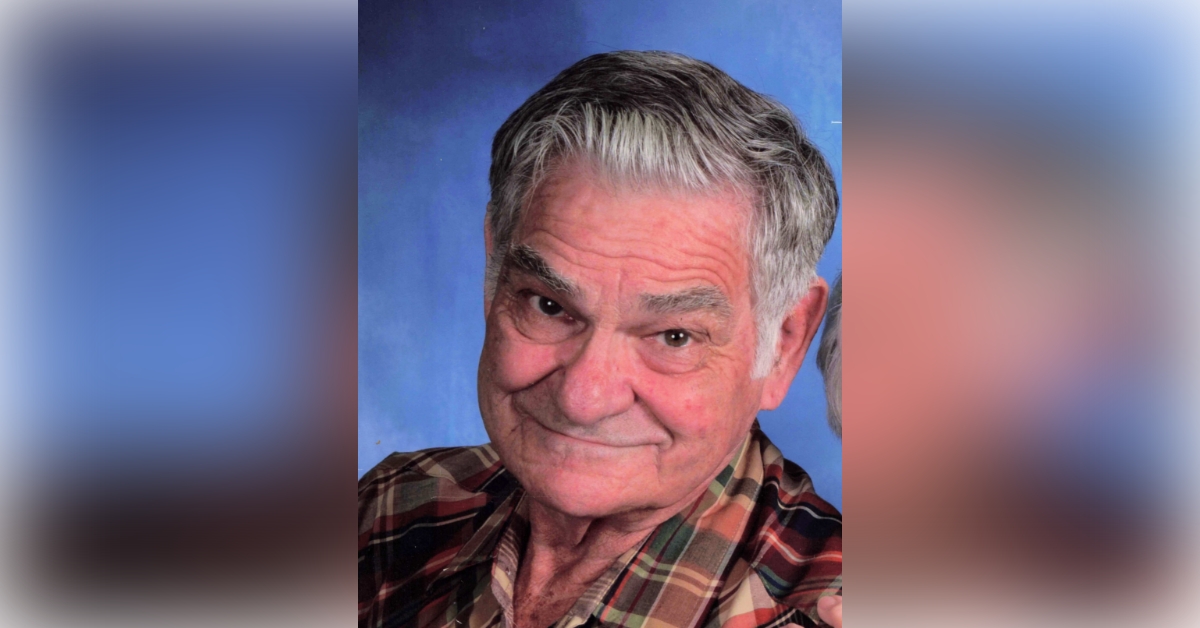 Vern Don Wilbanks, age 83, of Queen City, Texas, went to be with the Lord, Sunday, September 24, 2023. He was born July 26, 1940 in Cass, Texas to Willie T. and Grace Ragsdell Wilbanks. Vern Don was a member of Cass Baptist Church and a retired police officer and security guard. He loved to talk, never met a stranger and adored his dog, Frannie.
Vern Don is preceded in death by his wife of 63 years, Imagean Wilbanks; son, Donald Wilbanks; brother, Roy Wilbanks; and his parents, Willie T. Wilbanks and Grace Sikes.
He is survived by one sister, Joyce Scheidegger of Marshall, Texas; three grandchildren, Kirstin Parrish and husband Drew of Lucedale, Mississippi, Haley Price and husband Zack of Queen City, Texas, Carter Wilbanks of Atlanta, Texas; five great grandchildren, Lane Parrish, Teagan Parrish, McKynli Price, Whitlee Price, Brynlee Stanton; Frannie; lifelong friend, Juanelle; and a number of other family and friends.
Graveside services will be 10:00 am, Friday, September 29, 2023, at Cass Cemetery, under the direction of Hanner Funeral Service, with Bro. Jason York officiating.