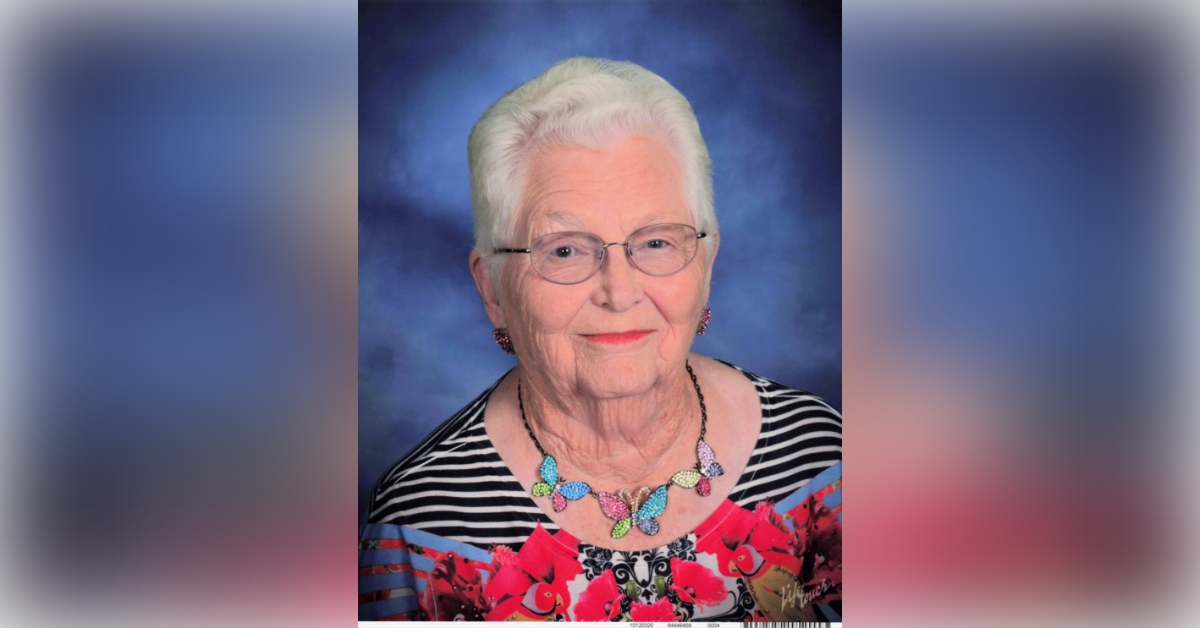 Dorothy Lawrence, age 97, of Queen City, Texas, went to be with the Lord, Sunday, October 22, 2023. She was born March 13, 1926 in Atlanta, Texas to W.T. and Agnes Jewell Stovall. Dorothy has been a member of First Baptist Church, Queen City for over 75 years. She and her husband volunteered in the church nursery for over 50 years where she affectionately became known as "Aunt Dot". She loved children and never had a negative comment about anyone.
Mawmaw is preceded in death by her husband of 51 years, Elmer Lawrence; son, W.T. "Dub" Lawrence; sisters, Sybill, Maxine, Irene; brother, Gerald; one granddaughter; two great grandsons; daughter in law, Judy Lawrence; son in law, Ronnie Surratt; and her parents.
She is survived by one son, Charles Lawrence and wife Kathy of Queen City, Texas; two daughters, Patsy Surratt of Texarkana, Texas, Kim Callaway of Queen City, Texas; seven grandchildren, Marty Lawrence and wife Lori, Rebecca Givens and husband Trey, Robin Wilson and husband Zach, Scott Lawrence and wife Kristen, Laura Fuller and husband Andrew, Blake Callaway, Makenzie Callaway; twelve great grandchildren; daughter in law, Janette Coats; and a host of other family and friends.
Funeral services will be 2:00 pm, Wednesday, October 25, 2023 at First Baptist Church, Queen City, under the direction of Hanner Funeral Service, with Charles Lawrence and Bro. Ron Reimer officiating.
Visitation will be 6:00 pm to 8:00 pm, Tuesday, October 24, 2023 at Hanner Funeral Service.
Interment will be in Queen City Cemetery.
The family would like to extend special thanks to Hospice of Texarkana, Beth Pierce, Lydia Hasha and Rhonda Wilson for their kindness and compassion.