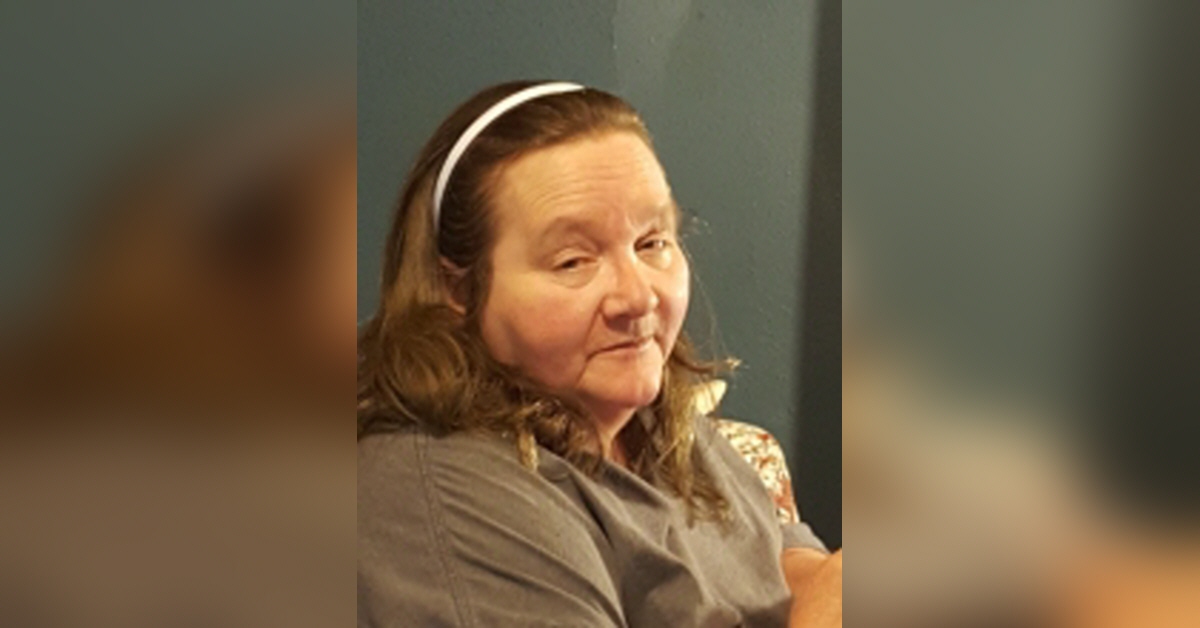 Cynthia Lynn Wall, age 62, of Atlanta, Texas, went to be with the Lord, Thursday, January 5, 2022 at her residence. She was born December 4, 1960 in Atlanta, Texas to John Casey and Mildred Wall. Cynthia was a member of Alamance Baptist Church and was an avid reader. She enjoyed music, especially Janis Joplin, and loved to shop and watch soap operas.
Cynthia is preceded in death by her parents; and one brother, Gary Dean Wall.
She is survived by one son, Daniel Roach (Terry) of Dallas, Texas; sister, Dona Lopez (Daniel) of Fort Worth, Texas; special nephews and niece, David Milo Lackey (Taylor) of Greeley, Colorado, Fernando Orocio (Tammara) of Arlington, Texas; Maria Juarez (Martin) of Quinlin, Texas; uncle, Leo Wall of Fredericksburg, Texas; and a number of other family and friends.
Cremation arrangements are under the direction of Hanner Funeral Service.
A memorial service will be held at a later date.