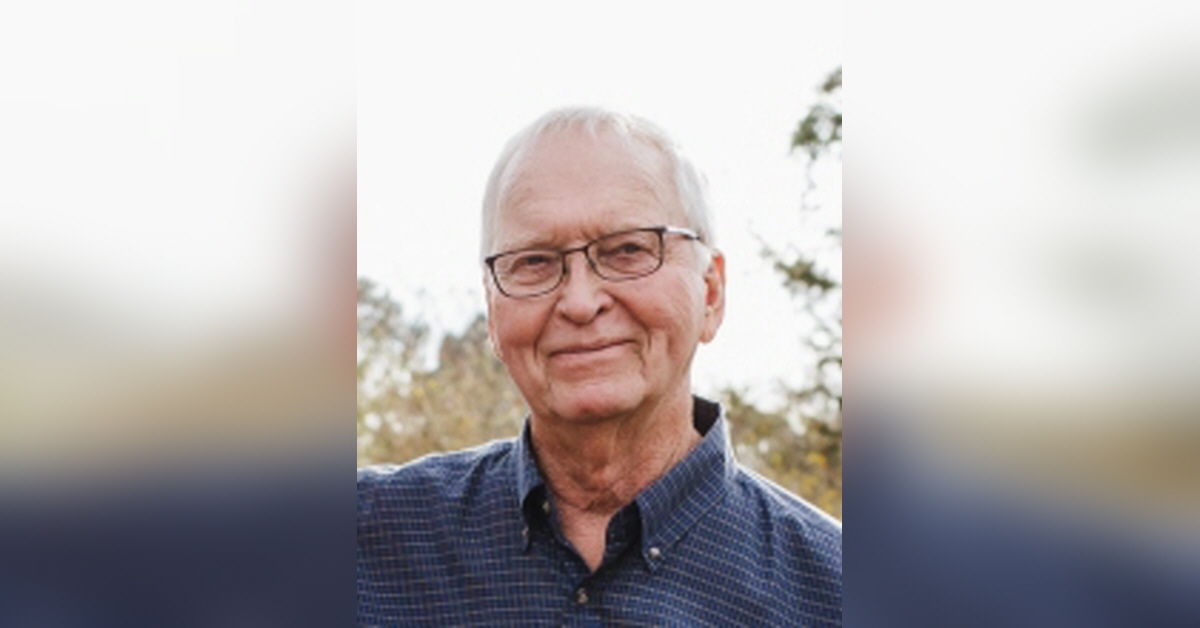 Keith John Tromza of Douglassville, TX went to be with his Lord and Savior on Saturday, January 14, 2023, surrounded by his wife, children, and grandchildren in their family home. He was seventy-six years old. Keith was born in New Kensington, PA, to John and Dorothy Tromza. He was a proud Veteran, and served four years in the U.S. Navy as a Machinist's Mate (MM3), most notably on the USS William R Rush DD714. He eventually moved to Northeast Texas where he worked for International Paper for almost 40 years and made lifelong friends.
The Radford Family introduced him to his "precious darling," Karen Heath, and they formed a beautiful family. His children were his pride and joy: daughter Carrie McCreery and husband Jared, daughter Leigh McCall and husband Eric, daughter Jettie Porras and husband Alfonso, and son John Tromza and wife Mallory. He was also a wonderful Grumpaw to Kimber and Jeremiah McCreery, Emma Jo, Piper, Vivian, and Georgia Mae McCall, and Sybil and Eloise Tromza.
Keith served in the Douglassville Fellowship Church. His hobbies included participating in annual Mountain Man Rendezvous, fishing, and hunting with his favorite hunting partner and son, John. He also enjoyed woodworking, and often built family heirlooms for his children and grandchildren. Keith could build or fix just about anything and fulfilled Karen's lifelong dream by fully restoring an old family home for her and their children.
Most remarkably, Keith instilled Christian values, strong work ethic, and the importance of family in each of his children. He was the most selfless, dependable, and faithful friend, husband, and Booger Daddy. Keith was the backbone of the Tromza family, and will be deeply missed by his wife Karen, children, grandchildren, and friends. His Christ-filled legacy will live on in his children and grandchildren.
Visitation will be held at the Tromza's family home on Thursday, January 19 from 5-8 pm.
In lieu of flowers, please send donations to the following, as Keith was a strong supporter of the Douglassville community:
Douglassville Fellowship Church
13294 TX HWY 77 W
Douglassville, TX 75560
Douglassville Cemetery
3396 CR 2338
Douglassville, TX 75560