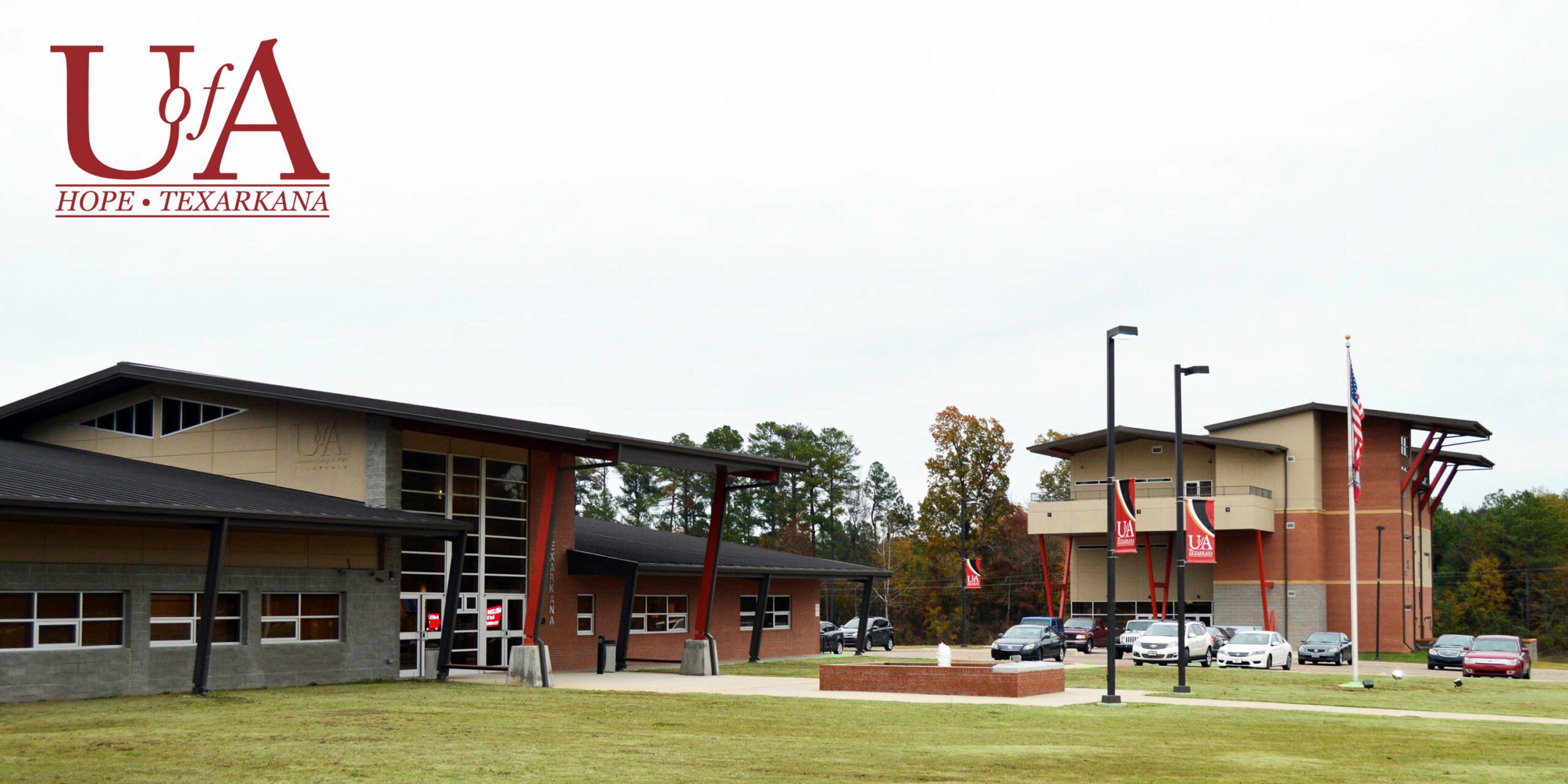 The University of Arkansas Hope-Texarkana community education department will offer a series of financial workshops on the Texarkana campus this spring.
The four-class series will teach students the "rules of the road" about finances, how to prepare for the unexpected, answer questions about social security, and how to prepare for retirement.
Workshops will be held on the Texarkana campus on March 7, 14, 21, and 28 from 5:30 p.m. to 7:30 p.m. The cost for the courses is $15 per session or $50 for all four sessions.
Workshop Schedule:
March 7: Rules of the Road
March 14: Ready or not? Preparing for the unexpected.
March 21: Social Security: Your questions answered.
March 28: Retirement by design.
The University of Arkansas-Texarkana is located at 3501 U of A Way in Texarkana, Arkansas.
For more information or to register, contact Racie Poindexter at racie.poindexter@uaht.edu or 870-722-8568.