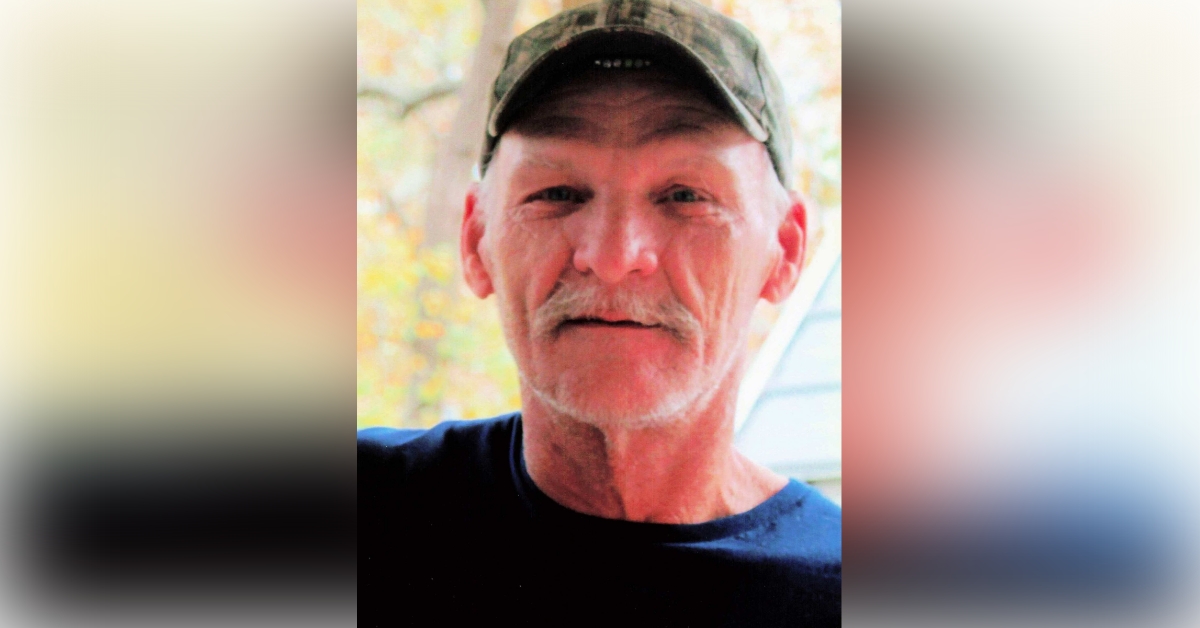 Ronnie Lee York, age 61, of Atlanta, Texas, went to be with the Lord, Friday, February 17, 2023 at Baylor hospital in Dallas, Texas. He was born March 19, 1961 on the Sulphur River bridge to Russell and Bessie York. Ronnie was a Christian by faith and a painter at Red River Army Depot.
He was preceded in death by his parents.
Ronnie is survived by his wife Renee York of Atlanta, Texas; two sons, Ryan Paul York, Gerrod Oliver, Sr; two daughters, Kristina Johnson, Penny Davis; one brother, Michael York; four sisters, Linda Denning, Edna Anderson, Loretta York, Charlie York; nine grandchildren, Ali Miller, Wyatt Grassie, Jace Grassie, Starr Johnson, Lexi Oliver, Lanee Hernandez, Alyssa Bragg, Gerrod Oliver, Jr, Cayden Simpler; numerous great grandchildren; and a host of other family and friends.
Funeral services will be 2:00 pm, Wednesday, February 22, 2023 in the Hanner Funeral Service Chapel with Pastor Jessie Colston officiating.
Visitation will be 6:00 pm to 8:00 pm, Tuesday, February 21, 2023 at Hanner Funeral Service.
Interment will be in Line Creek Cemetery, Ida, Louisiana.