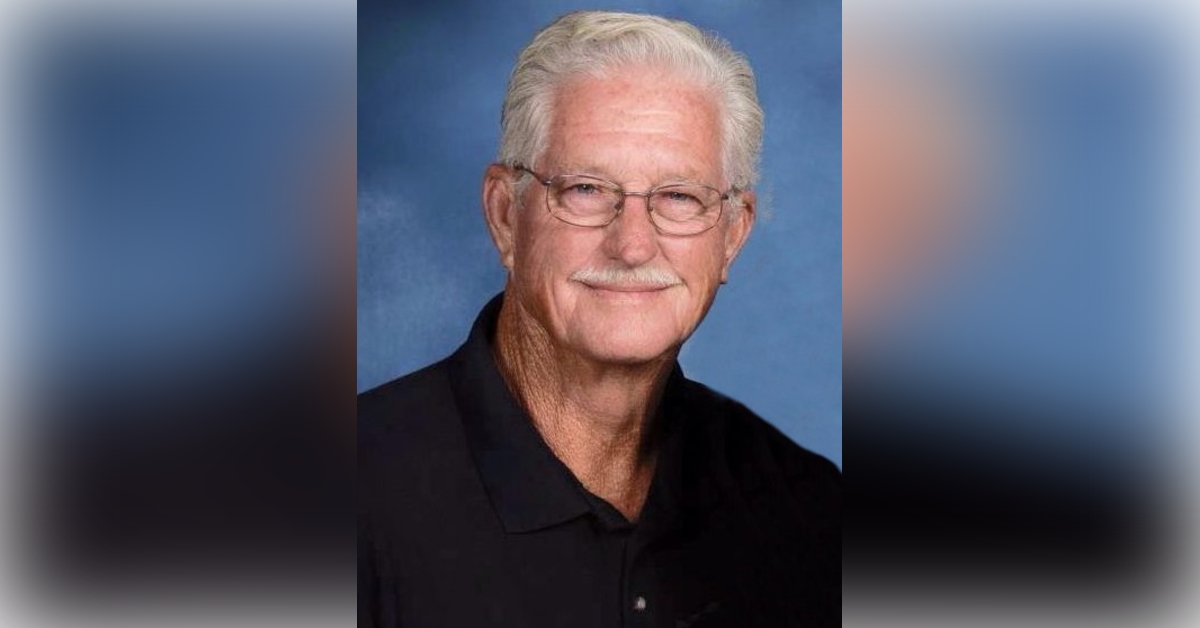 Charlie Willie Parker Age 81, of McLeod, Texas, went to be with the Lord Friday, March 3, 2023 at his residence. Charlie was born September 11, 1941, in McLeod, Texas to Hiram and Gladys Parker. He was retired from Pipeline Local Union 798, Tulsa, Oklahoma; was a member of McLeod Tabernacle; a 50 year member of Jim's Bayou Masonic Lodge #491, Dallas Scottish Rite, Hella Shrine Temple, Dallas. Charlie was also a 15 year member of the McLeod School Board and a member of the McLeod High School Class of 1959. He was an avid outdoorsman who enjoyed quail hunting, camping and especially fishing.
Charlie was preceded in death by his brothers, Olen Parker, and Homer Parker; sisters, Juanita Wall and Betty Jean Saulter; and his parents.
He is survived by his wife of 49 years, Jamee Parker of McLeod, Texas; children, Cynthia Rene' Sims of Ketchikan, Alaska, Charles Wayne Parker and wife Gloria of Corsicana, Texas, Rachel Janeen Heldt and husband Chad of McLeod, Texas; brother-in-law, W.D. Saulter; five grandchildren, Colten Valquardsen, John Sims, Cole Weston Parker, Mason Heldt, Carlee Heldt; two great-grandchildren; and a number of other relatives and a host of friends.
Funeral Services will be 10:00 am, Monday, March 6, 2023, at McLeod Tabernacle, under the direction of Hanner Funeral Service, with Rev. J.P. Story, Rev. Justin Terry officiating.
Visitation will be Sunday, March 5, 2023, from 6 pm to 8 pm at McLeod Tabernacle.
Interment will be in Huffines Cemetery.