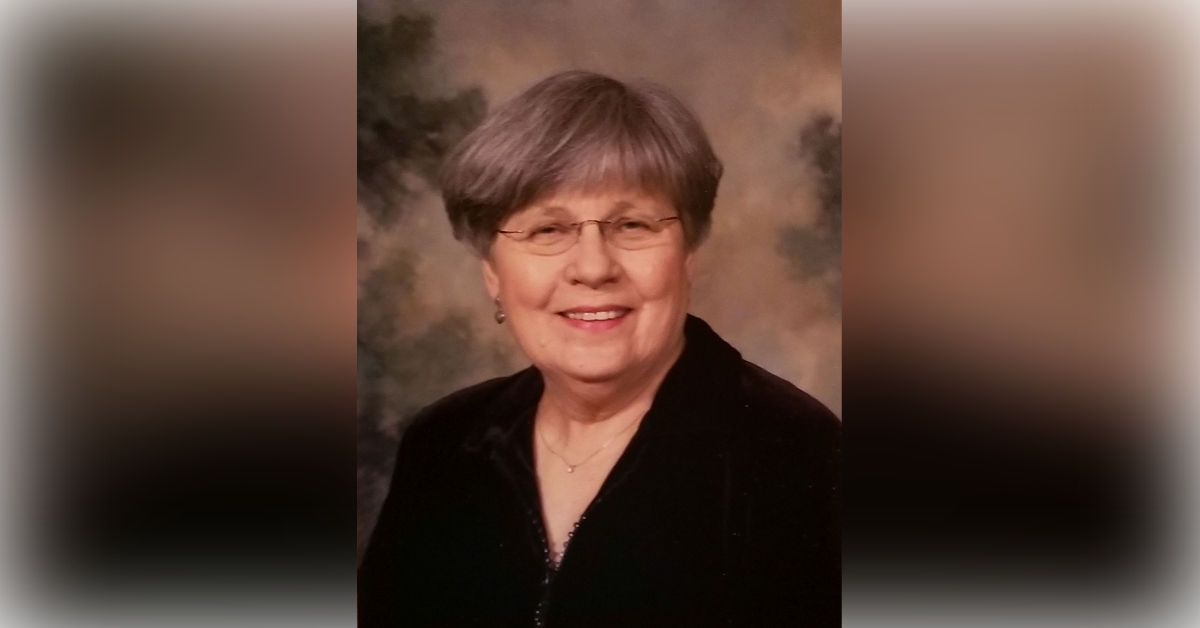 Loreita Lyles Jackson, age 87, of Bivins, Texas went to be with the Lord March 2, 2023 in Dallas, Texas.
Loreita was born August 25, 1935 in Naples, Texas, to Pete and Nora Lyles. She was retired from Dillard's. She was a member of First Baptist Church in Atlanta. She enjoyed spending time outside caring for her flower beds and gardening. She loved spending time with family and friends. She was preceded in death by her parents, her brother, James Edward Lyles, her husband, James E. Jackson, Sr. and two sons, James E. Jackson, Jr. and Mark Gilbert Jackson.
She is survived by her son John Jackson and wife Denise, her daughter Lori Otken and husband Wesley, 4 grandchildren (David Jackson and wife Amanda, Jennifer Squyres and husband Zach, Erin Leitz and husband Tate and Ashley Otken). She is also survived by 3 great-grandchildren (Jackson Squyres, Jenna Squyres and Ava Kate Leitz).
Funeral Services will be held at 2:00 pm on Tuesday, March 7, 2023, in the Hanner Funeral Chapel in Atlanta, Texas.
Visitation will be Monday, March 6, 2023, from 6 pm to 8 pm at Hanner Funeral Service.
In lieu of flowers donations may be made to First Baptist Church, P. O. Box 1089, Atlanta, Texas 75551.
Interment will be in Bethsaida "Y" Cemetery.