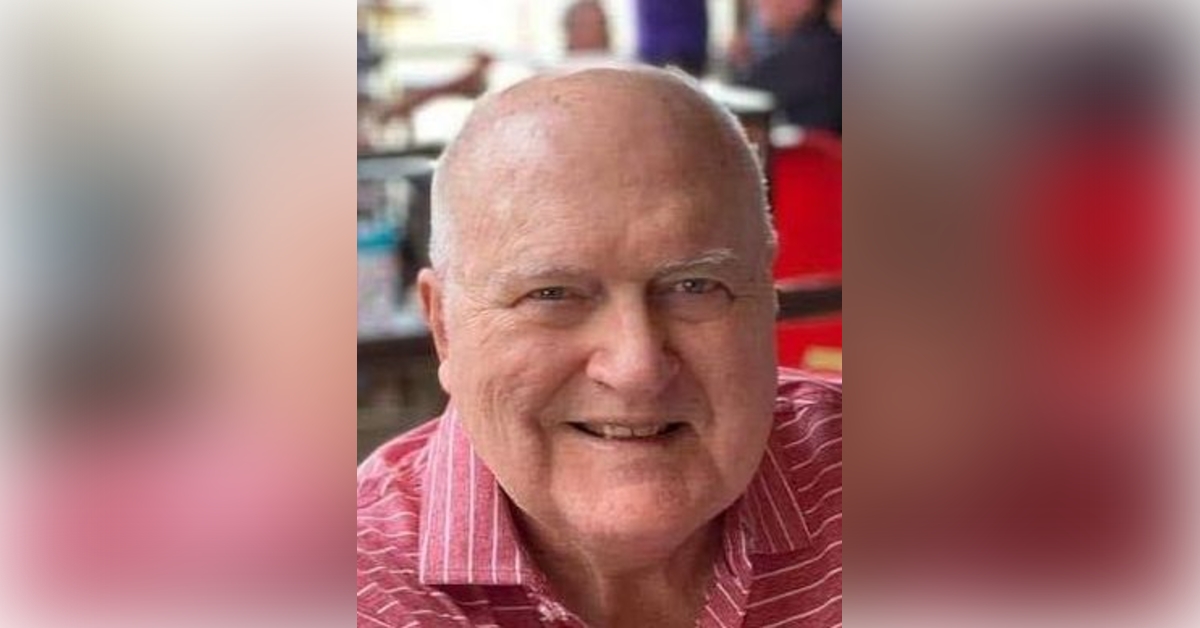 Robert Hugh Hicks, 81, of Atlanta, Texas, passed away on March 18, 2023, at The Retreat of Texarkana Hospice facility surrounded by his family. He was born on January 15, 1942, to the late William and Wilese Hicks. He graduated from Atlanta High School in Atlanta, Texas in 1960 and went on to enjoy a long career at Bowie-Cass Electric Cooperative until retirement. He enjoyed playing golf, fishing at Caddo Lake, spending time with family, and was a huge Texas Longhorns and Houston Astros fan.
He is survived by his wife, Sonya Sue Hall Hicks of Atlanta, Texas, and two sons and daughters-in-law, Alan and Tish Hicks of Texarkana, Texas and Byron and Sheri Hicks of Austin, Texas. He is also survived by three grandsons, Rob Hicks of Texarkana, Texas and Alex Jones Texarkana, Texas, and Samuel Hicks of Austin, Texas, and one great-granddaughter, Aubree Hayden of Prescott, Arkansas.
At Robert's request, there will be no funeral or memorial service, but a gathering of close family and friends will be planned at a later date. Cremation arrangements are under the direction of Hanner Funeral Service in Atlanta, Texas.