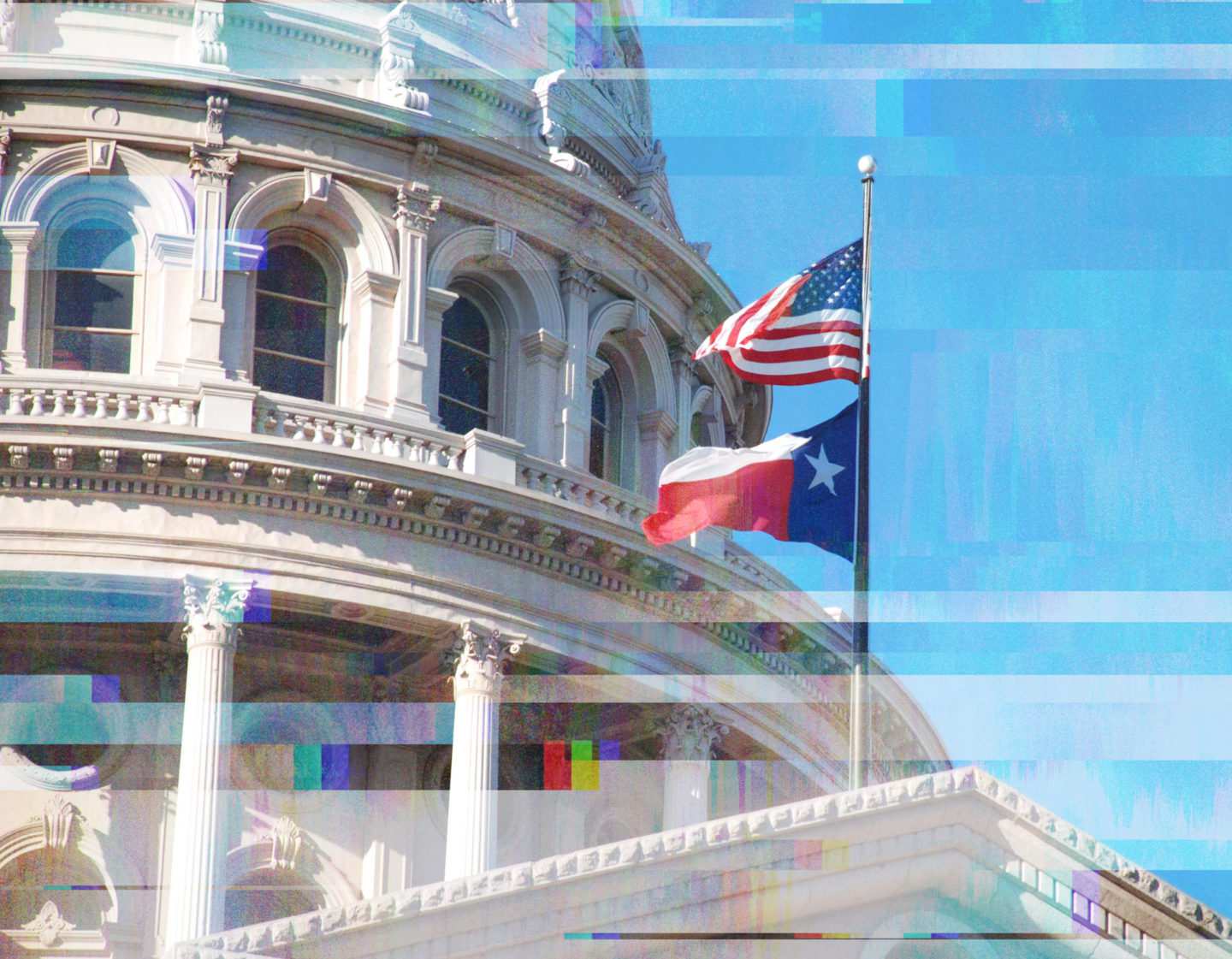 Texas' GOP-dominated legislature is considering bills to flip the script on powers traditionally afforded home-rule cities, instead forcing them to abide by state regulations.
Two bills have been introduced this session to curb local laws governing safety, the environment and discrimination.
Rick Levy, president of the AFL-CIO Texas branch, said the proposed legislation is extremely far-reaching, and would force the hand of cities across the state. "Under the current system, home-rule cities have the ability to do anything they're not prohibited from doing. This would make them basically seek permission from the state to do anything," he said. The Republican bill sponsors say regulatory powers should be returned to the state so small businesses can operate under consistent regulations. Unions represented by the AFL-CIO and other labor groups say the proposals could undo hard-fought measures to protect workers.
As written, Levy said the bills also would affect non-discrimination ordinances – including those that cover gay, lesbian and trans people.
"To the extent that those differ at all from state law, or federal law, in terms of the clarity of their protections for lesbian and gay folks or anything that goes beyond that would be immediately pre-empted – so it's a pretty draconian effort," he said. After Alaska, Texas is the second largest state geographically and Levy said he has always been impressed that lawmakers come together to represent such diverse interests. He does not believe they should dictate what elected officials in various cities are allowed to do.
"And just to kind of impose the will of a very small sector of the population on every community in the state – in their zeal to crush any kind of dissent or any kind of diversity they're really stepping on what it means to be Texan," he said. The proposed legislation comes after Austin, known for its progressive policies, lost the ability to enforce a ban on plastic bags after it was challenged and the Texas Supreme Court ruled it violated state law