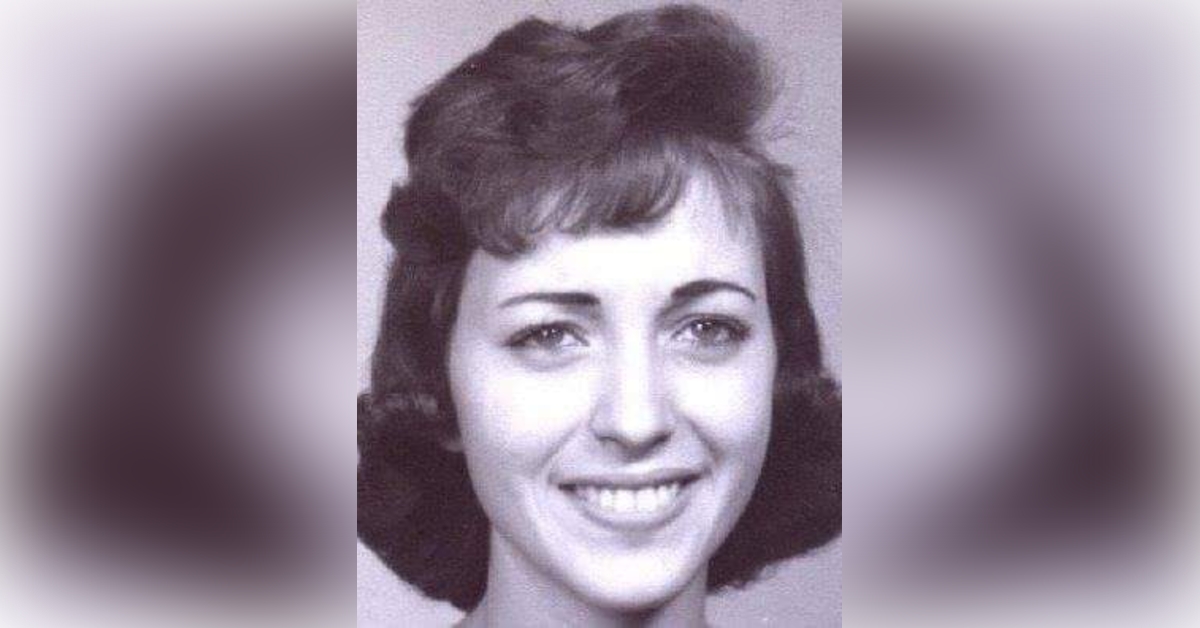 Agnes Josephine Ferrell Hall, age 79, of Linden, Texas, went to be with the Lord Tuesday, April 04, 2023 in a Linden, Texas, adult care facility. Josephine was born May 6, 1943, in Linden, Texas to Vernon and Estelle Ferrell. She was a Homemaker, a member of The Center Hill Baptist Church, and The Center Hill Volunteer Fire Department. She was a former member of the Order of the Eastern Star, and enjoyed Genealogy.
Josephine was preceded in death by her husband, Freddie Hall; daughter, Marie Annette Hall; and by her parents.
She is survived by her children, JoAnna Duncan and husband Johnny of Linden, Texas, Vernon Monroe Hall of Linden, Texas; sister, Gloria Ferrell Roe and husband Jeff of Uncertain, Texas; five grandchildren, Keith Duncan and wife Stephanie, Brittany Burbridge and husband James, Josh Hall and wife Brittany, Ashley Mirabent and husband Cisco, Jonathan Hall and wife Rebekah; twelve great-grandchildren, Jayden Mirabent, Carter Mirabent, Blayden Hall, Braxton Hall, Roslyn Burbridge, Reba Burbridge, Raelyn Burbridge, Riley Jane Hall, Lynnlee Duncan, Zayden Duncan, Serenity Duncan, and Colton Duncan; Niece, Sara Connaway and husband Kirk and their daughter, Marlowe; nephew, John Roe and his son, Matthew; and a host of friends.
Graveside services will be 2:00 pm, Friday, April 7, 2023, at Center Hill Cemetery, under the direction of Hanner Funeral Service, with Bro. T. J. Bolt, and Donna Gandy officiating.
Visitation will be Thursday, April 6, 2023, from 6 pm to 8 pm at Hanner Funeral Service.
The family would like to thank Focused Care of Linden and Heritage Hospice for the excellent care that was given to their mother.