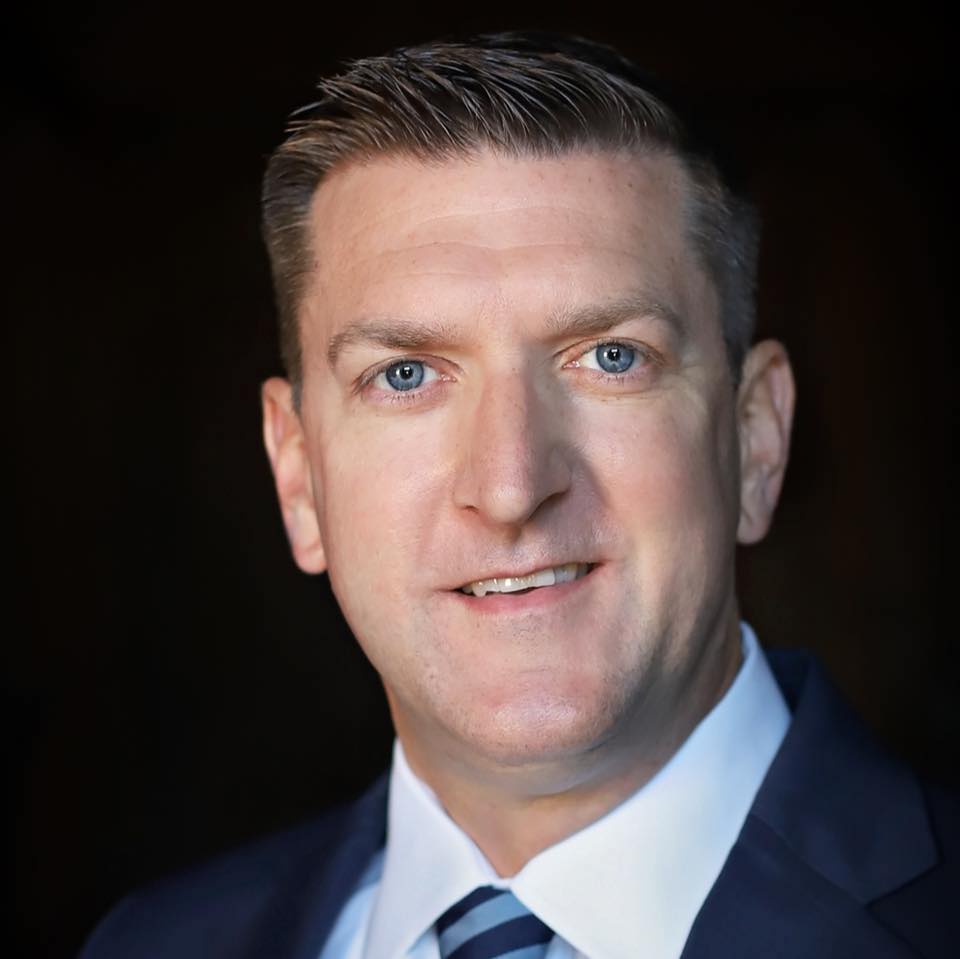 JUNCTION, TEXAS – Cass County Judge, Army Reserve Command Sergeant Major, and businessman Travis Ransom will be among the guest speakers and panelists at the upcoming Texas Youth Leadership Summit (TYLS) to be held July 6-9 at Texas Tech University's Junction campus in the Texas Hill Country. TYLS is an information and fun- packed summit where college students and high school juniors'seniors will gain tools to become influential leaders with instruction from staff who work in the policy and political arena. TYLS is the place for tomorrow's leaders to gain instruction from those leading the way in Texas politics.
Between summer fun like swimming and kayaking, participants will hear from motivational guest speakers, political experts, and elected officials. They will explore nature, wildlife, astronomy, and American principles while connecting with like-minded peers and diving into conservative principles and policy discussions. Skills like building grassroots organizations, event planning, media messaging, policy strategy, and impacting your elected officials are all part of the curriculum at TYLS.
TYLS participants must be high school juniors, seniors, or college students between the ages of 17 and 22. Registration is available now at www.txyouthlead.com. Registration is
$100 per student and includes meals and lodging. This event is provided through a partnership with Americans for Prosperity Foundation, the Leadership Institute, and the Kimble County Republican Party.
For more information go to www.txvouthlead.coin or email Krisi Antonick at kantonick@afphq.org.