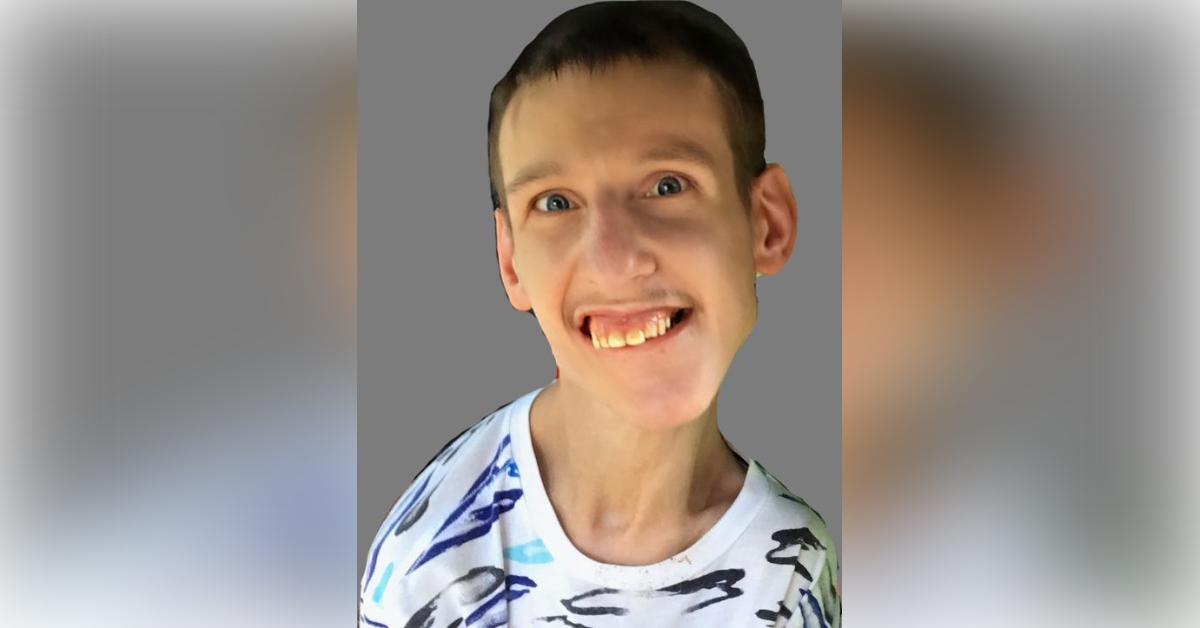 James Thomas "J.T." Cowgill, age 32, of Atlanta, Texas, went to be with the Lord Monday, May 15, 2023, in a Texarkana, Texas adult care facility surrounded by family.
J.T. was born August 10, 1990, in Marshall, Texas, to Charles and Pamela Cowgill. He attended New Colony Baptist Church; and enjoyed spending time riding. He was preceded in death by his brother, Tucker Leon Cowgill; his grandfathers, Charles "Tom" Cowgill, Burl Huffman; and his aunt, Patricia Stangle.
He is survived by his parents, Charles Cowgill (Rosemichael "Macky" Yusingco) of Texarkana, Texas; his mother, Pamela Cowgill (Barton Beason) of Pineville, Louisiana; brother, Ryan Cowgill of Artesia, New Mexico; sisters, Katie Yount (Casey) of Atlanta, Texas, Deanna Beason of Pineville, Louisiana; step-brothers, B.J. Beason (Jaci) of Big Sandy, Texas, Thomas Beason of Artesia, New Mexico, William Beason of Harrisonburg, Louisiana; step-sister, Gabby Beason of White Oak, Texas; paternal grandmother, Charlotte Cowgill of Atlanta, Texas; maternal grandmother, Melba Huffman of Pineville, Louisiana; nephews and nieces, Landen, Maci, Tyler, Brinley, Morgan, and Angel.
Funeral services will be 3:30 pm, Wednesday, May 17, 2023, at New Colony Baptist Church, under the direction of Hanner Funeral Service with Bro. Chris Schroeder and Bro. Jared Cowgill officiating.
Visitation will be Tuesday, May 16, 2023, from 5 pm to 8 pm at Hanner Funeral Service.
Interment will be in Laws Chapel Cemetery.
Those wishing to memorialize J.T. may make contributions to Hospice of Texarkana, 2407 Galleria Oaks Drive, Texarkana, Texas 75503.