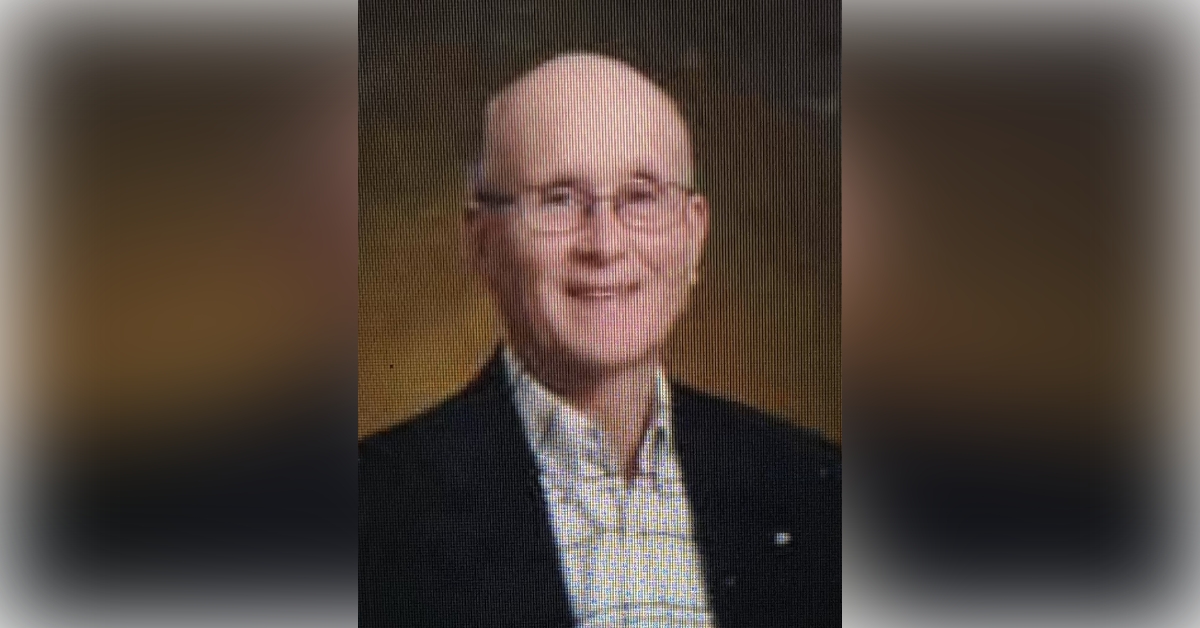 Robert Irving (Bobby) Allday, Sr. age 87, of Atlanta, Texas, went to be with his LORD and Savior Thursday, May 25, 2023, in a Texarkana, Texas, hospital. Bobby was born February 13, 1936 in Shreveport, Louisiana to L.F. and Katherine Allday. He was an Atlanta High School graduate, attended Memphis State University and graduated from North Texas University with a degree in Industrial Arts. He served his community for 25 years in the family business until he retired as President of Allday's Department Store and turned the reins over to his daughter Katherine and son Rob. Bobby was a lifelong member of Atlanta Methodist Church, an active member of Gideon's International and served in the United States Army National Guard during the Vietnam era. A self-taught musician, Bobby enjoyed playing the various stringed instruments and founded and, for over 50 years, played in a number of duos, trios and groups, the most recent of which was The Uncertains band. They gave their time to nursing homes, assisted living and senior citizen centers, at weddings, funerals, reunions or wherever needed.
A natural speaker, writer and leader, Bobby was involved in prison ministry, personal evangelism, and sharing the gospel through his music, his puppets and his letter writing. Talented and inventive, Bobby used his creativity to weld, make and repurpose items for others' benefit. He believed God answered prayer, prayed faithfully was known to say, "Let's have a word of prayer."
A rancher and outdoorsman, Bobby hunted, fished, raised cattle and taught and involved both children and grandchildren in forestry, animal husbandry and conservation. He was a member of Ducks Unlimited for a number of years, and enjoyed smoking brisket, smothering squirrel and frying venison or fish for friends and family, and gave away many a duck to citizens in need. He also enjoyed collecting and compiling information about the Allday family and history of Atlanta, Texas. He followed the careers of his grandchildren closely, and especially enjoyed their sports endeavors.
He is preceded in death by his parents, L.F. (Bear) and Katherine Allday Jr., his brother L.F. (Panky) Allday, III, his daughter Katherine Stubbs and his nephew, William David (Bill) Allday. He is survived by his wife, Nancy McWhorter Clements Allday of Douglassville, Texas; son Rob Allday and wife Cassandra of Atlanta, Texas; son-in-law Rick Stubbs of Atlanta, Texas, Step-daughter Molly and husband Terry Berridge of Douglassville, Texas, Step-son Cole and wife Sunni Clements of San Francisco, California, Grandchildren Drew and Brook Stubbs of Austin, Texas, Rebecca Allday of Atlanta, Texas, Clint and Amy Stubbs of Austin, Texas, Rachel and Rick Aguillon of Fort Worth, Texas, Barr, Shep and Willie-Kate Clements of San Francisco, California and ten great-grandchildren in order by age: Elijah Riojas, Emma Riojas, Robert Easton Riojas, Ean Riojas, Brynn Aguillon, Sloan Stubbs, Caroline Stubbs, Whit Stubbs, Chloe Stubbs and Claire Ray.
A memorial service will be held Saturday, June 3 at 2 PM at the Atlanta Methodist Church under the direction of Hanner Funeral Service with Drew Weber officiating. A private interment will be held at a later date at Pinecrest Cemetery. Memorials may be sent to Gideon's International or to Atlanta Methodist Church.