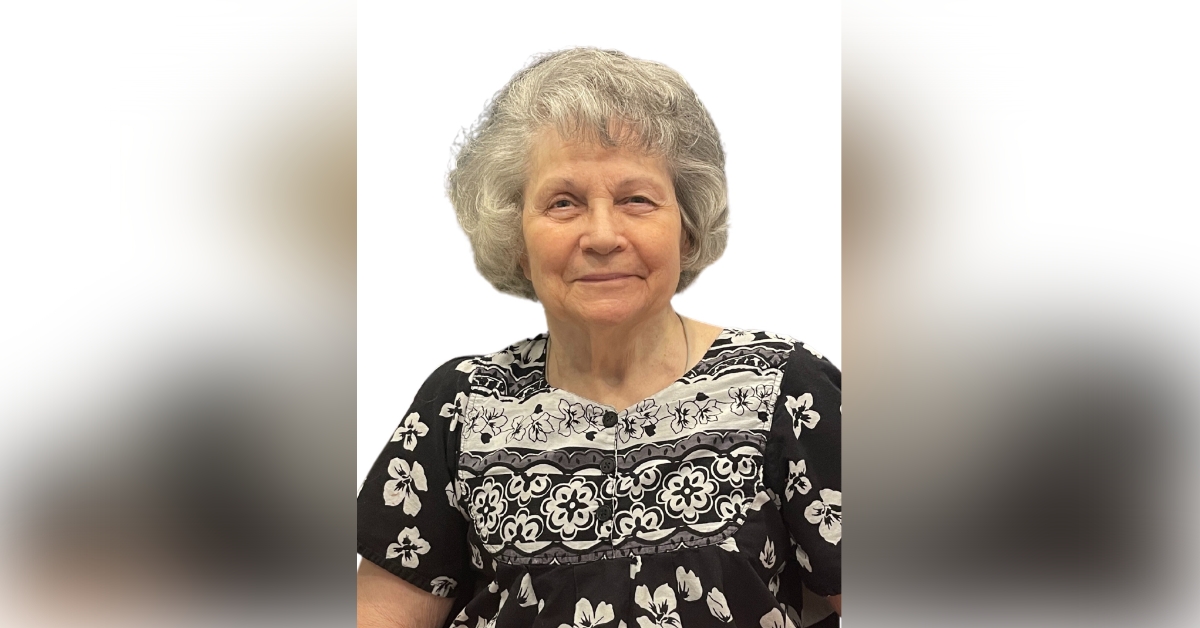 Born during the heart of the Great Depression on June 13th, 1935, Rebecca Lucille Heldt Griffin and her family scraped and struggled to make ends meet in Vivian, LA. Armed with an 8 th grade education and a driver's license at age 13, she entered the workforce to help pay the bills. At 17, Lucille married J.W. after knowing him for only four months.
The next 65 years saw the birth of children Nancy and Jerry, four grandsons Michael (Mandi), Mark (Holli), Jeric (Brittani), Braven (Sarah) and one granddaughter Maggie. Of course, several greats followed: Maci, Mallori, Brinkli, Asher, Sophi, Sawyer, Jett, Avey-Kait, and Myla.
Mama Lucy, as she came to be called by the family, had a career in banking and operated one of the first computers to exist in Cass County in 1972. She was the consummate 'bring home the bacon and fry it up in the pan' kind of woman, sewing clothing for the kids (and Barbie dolls), cooking, cleaning, child rearing… all in high heels, a dress, and full makeup after a long day in the office. Her homemade biscuits, rolls and salmon croquettes are legendary and during the toughest of times, she made a can of Spam truly seem like a gourmet meal. We kids didn't know it wasn't until years later. Her candy making skills were also dynamic. She said many times that this recipe is a no fail recipe. But she seemed to be the only one who could get it right every time. (Divinity, butterscotch fudge, and chocolate fudge to name a few)
A twin, Rebecca Lucille Griffin was strong in ways no one saw. She was creative, caring and loving in ways that made her children think that was typical of all mothers. She was an expert at using her right arm as a seatbelt for us kids, milking a cow in high heels (ok, only once), and she had the patience of Job (e.g. married to J.W. for 65 years!)
A true "looker" and sweetheart her entire life, the adjectives and compliments from strangers, new friends and old, continually poured in. Even in her last days, the caregivers raved over her milky skin, amazing smile, and sweet, positive disposition.
On Sunday, May 28th, after a couple of mild strokes, she was still upbeat and laughed and joked all day. That night, however, Mama Lucy suffered a massive stroke, and left us late in the evening on May 30th, with family members holding her hands.
Visitation will be, 6:00 to 8:00 pm, at Hanner Funeral Service, June 4th and graveside services will be, 10:00 am, at New Colony cemetery, June 5th .
The family is forever grateful to Lucille's extended family at her Heritage Lakes home in Pflugerville.