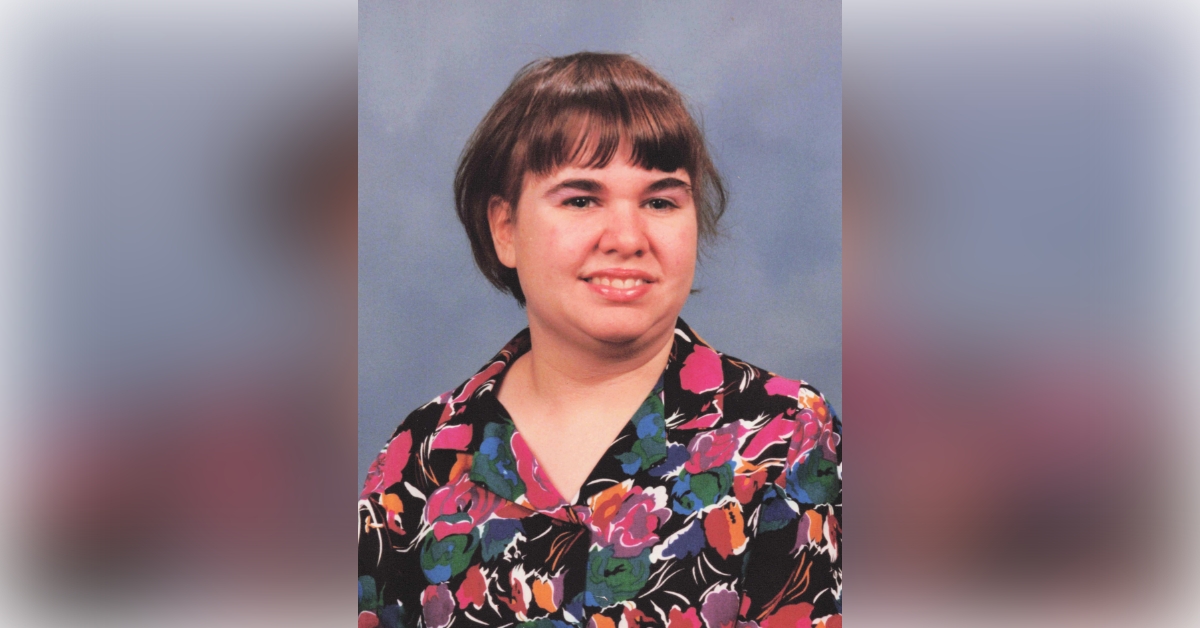 Valerie Dawn Cowan, age 53, of Hope, Arkansas, went to be with the Lord, Tuesday, June 6, 2023 in a Hope Rehab facility. She was born February 14, 1970 in Greenville, Texas to David and Lusara Cowan. Valerie was a member of Piney Grove Baptist Church and loved movies and all kinds of music. Most of her enjoyment came from her family, whom she loved dearly, and she enjoyed holidays and traveling.
She is preceded in death by her parents; and brother in law, Bill Bucklew.
Valerie is survived by two brothers, Chris Cowan and wife Deanna of College Station, Texas, Tracy Cowan of Shreveport, Louisiana; sister, Leslie Cowan Bucklew of Atlanta, Texas; nephews, Bradley Coats, Brandon Coats, Connor Cowan; niece, Hillary Winter; great nieces and nephews, Brooklyn Coats, Cash Rhea, Maggie Coats, Cameron Coats, Rylee Winter, Jonas Winter; and a number of other family and friends.
Graveside funeral services will be 10:00 am, Friday, June 9, 2023 at Laws Chapel Cemetery, under the direction of Hanner Funeral Service, with Bro. Chris Cowan officiating.
In lieu of flowers, the family asks that donations be made to Rainbow of Challenges, 500 S. Main St., Hope, Arkansas 71801.