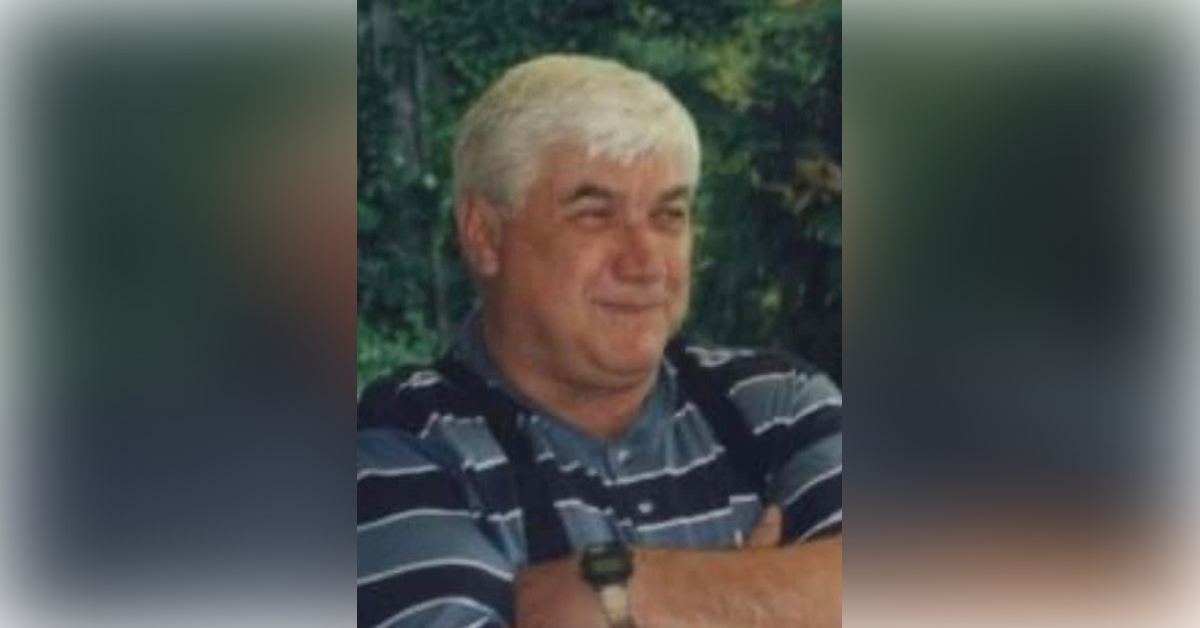 Gerhard "Jerry" Wiesner, age 86, of Atlanta, Texas, went to be with the Lord, Monday, June 19, 2023 in a local hospital. He was born November 25, 1936 in Puchberg Am Schneeberg, Austria to Franz and Ida Wiesner. Jerry was a retired electrician and an Army veteran. He enjoyed racquetball, tennis, swimming and loved the outdoors but his family brought him his greatest joy.
Jerry is preceded in death by one son, Peter Wiesner; and his parents.
He is survived by his wife of 65 years, Freda Wiesner of Atlanta, Texas; daughter, Angela Bishop and husband Michael of Atlanta, Texas; sister, Ingeborg Bennett of Lafayette, Indiana; seven grandchildren; three great grandchildren; and a number of other family and friends.
Cremation arrangements are under the direction of Hanner Funeral Service.
A memorial service will be held at a later date.