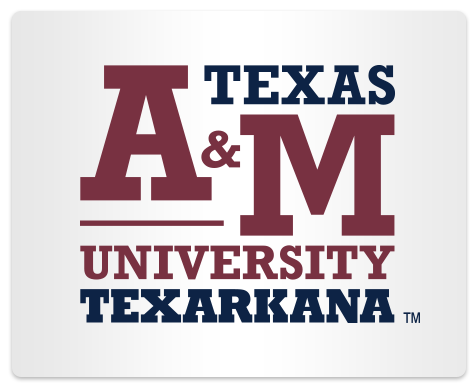 Published: June 27, 2023
TEXARKANA, Texas – Texas A&M University-Texarkana recently announced the list of honor graduates for the Spring 2023 commencement. The university awards honors based on grade point average for all coursework. Honor graduate status is available to undergraduate students who complete a minimum of 30 semester hours at A&M-Texarkana.
The university recognizes honor graduates if their GPA falls between 3.50 and 3.75 (Cum Laude), 3.75 and 3.89 (Magna Cum Laude), and 3.90 and 4.00 (Summa Cum Laude).
2023 Summa Cum Laude graduates included Braden Sarrett, Delcina Rojas, Helen McCauley, Jordan Chitsey, Keaton Russo, Lauren Isonhood, Madison Brannan, Pornphiphat Saiboonchan, Stephanie Brooks, Taehlor Lafferty, Taylor Johnston, Taylor Howell, Thai Phan, and Xiana Pang-Abas.
The Magna Cum Laude graduates were Alexander Hernandez, Bridgett Dodson, Cole Denny, Eliana Mejia, Emily Meunier, Kevin Weindorff, Kyle Parker, Litzy Yanez, Macie Reeves, and Melodi Umoh.
Cum Laude graduates for the spring 2023 were Alexis Robinson, Ashley Mirabent, Brooklyn Bailey, Casey Fields, Cendy Zuniga, David Martinez, Erica Aguinaga, Italli Suarez, Jaymes Reynolds, Jennifer Mericle, Kate Gilliam, Kimberly Robison, Liam Nester, Madison Harris, Madison Johnson, Matthew Estes, Molly Harrison, Nicholas Radomski, Rachel Green, Raquel Acosta, and Rylee Burden.