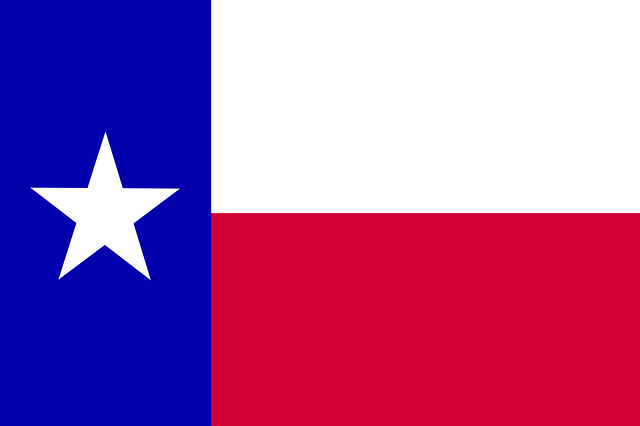 1874 – In what is now Hutchinson County, a party of about 700 Plains Indians attacked a buffalo hunters' camp. The battle became known as the Second Battle of Adobe Walls. The siege lasted several days.
1918 – Hortense Ward became the first woman to register to vote in Harris County. She was also the first woman admitted to the Texas bar in 1910.
1957 – More than 500 people were killed when Hurricane Audrey hit the coastal area of Louisiana and Texas.
2016 – The U.S. Supreme Court struck down a Texas law that regulated abortion clinics saying that the law caused undue burden on women wanting an abortion.
Texas Quote
"No important incident took place until 4:30 p.m. At this fatal moment, the bugler on our right signaled the advance of the enemy upon that wing." – Mexican Colonel Pedro Delgado, April 21, 1836 about the Battle of San Jacinto