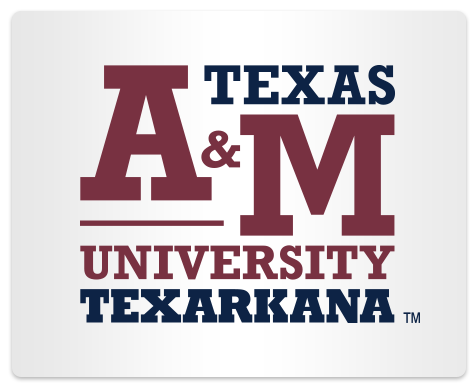 English at Texas A&M University-Texarkana is bringing back its annual Young Writers' Workshop for 2023. The workshop will take place from 8:00 a.m. – 12:00 p.m. July 17th through the 21st and is open to any incoming 1st grade through 12th grade student. The cost of the one-week workshop is $40.
Participants in the workshop spend their time engaged in reading, writing, and artistic activities designed to develop and deepen their understanding of genres and themes often left underexplored in traditional classrooms. The young writers will work with age-appropriate content and may explore genres including myths, fairy tales, travel memoirs, adventure writing, proposals, poetry, one-day plays, character sketches, short fiction, and graphic novels.
At the end of the week there is a closing ceremony open to parents and family as well as campus and community friends. Students also have the option to have their work published in the workshop's annual anthology.
Program director and department chair Dr. Corrine Hinton credits her own childhood experience with a similar program with instilling in her a sense of encouragement and confidence that she still carries today. "As program director, I love passing on my experience and passion by working closely with our lead teachers and instructional support staff who share not only a love of writing but, perhaps more importantly, a dedication to building positive experiences with writing for all of our participants. We want them all to know they have something important to say, and we pride ourselves on providing a safe, constructive, encouraging environment in which to do so."
Parents interested in signing their children up will find additional information and a registration link by visiting www.tamut.edu/young-writers. For questions about the Young Writers' Workshop contact program director Dr. Corrine Hinton at chinton@tamut.edu.