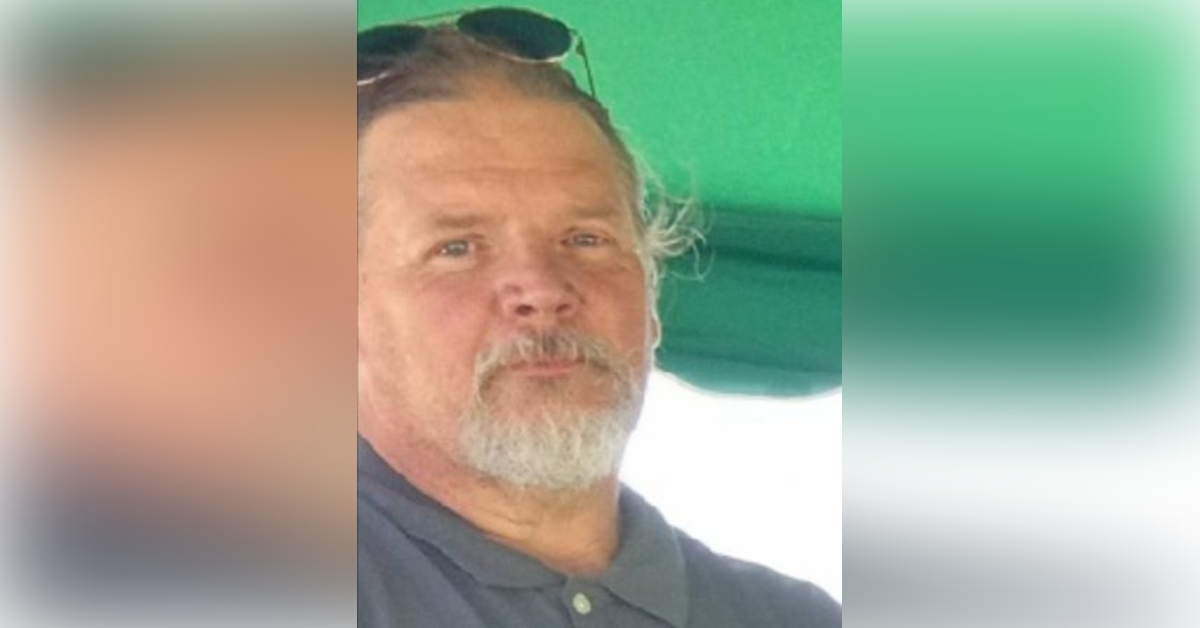 Richard O'Neal (Dickie) Whatley, Jr., 53, was born September 12, 1969, in Vivian, LA to Sue Marcellia Alexander and Richard O'Neal Whatley, Sr. Richard went home to be with our father in Heaven on July 9, 2023.
Richard worked as a Security Guard at Louisiana Downs and loved his job. He loved wrestling and fishing, but above all he loved and was devoted to his family and friends.
He is survived by his mother, Sue Ramey of Vivian, LA; brother, Chris Whatley, Sr. of Vivian, LA; sisters, Billie Jo Whatley of Vivian, LA, Carrie Ramey and wife, Emily and son, Ryder Pearson of Virginia, and Lisa Walker of Minden, LA.
He is preceded in death by his father, Richard O. Whatley, Sr. and nephew, Chris Whatley, Jr. He will be truly missed.
There will be a time of visitation from 6:00 pm until 8:00 pm, Friday, July 14, 2023, at Hanner Funeral Service.
Services will be at 10:00 am, Saturday, July 15, 2023, at Hanner Funeral Service with Bro. Chris Alexander officiating.
Interment will be at Smyrna Cemetery.