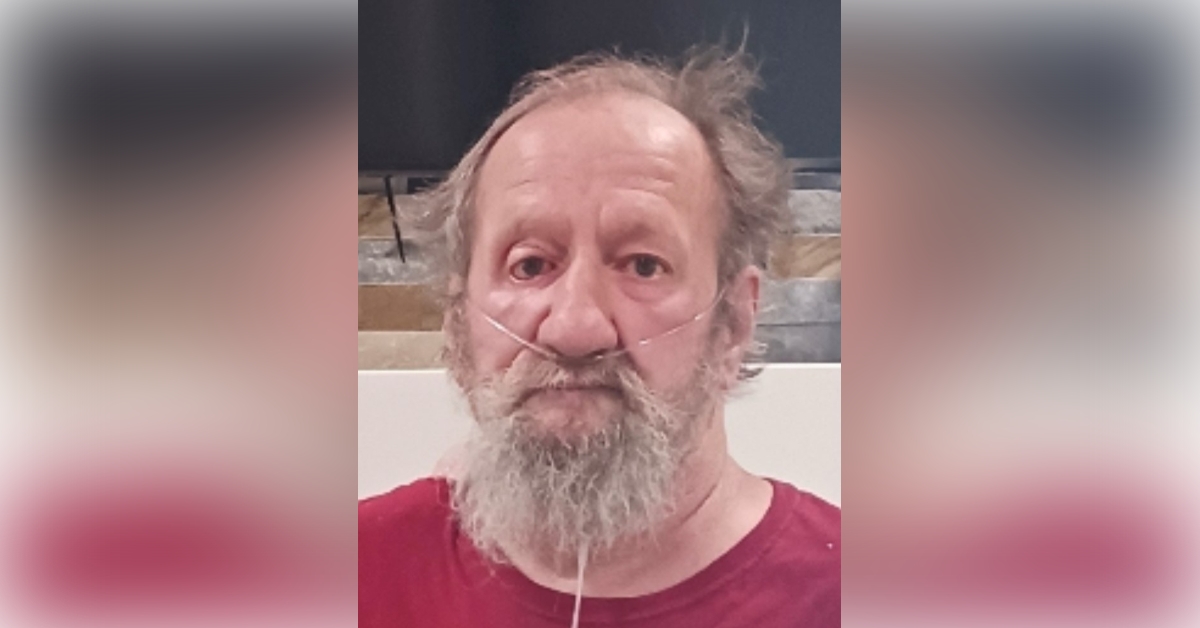 Donald Lee Dean, 67, of Texarkana, Texas passed away July 23, 2023 surrounded by his loving family. Mr. Dean was born September 5, 1955 in Grottoes, Virginia to Walter "Fuzzy" Dean and Janet Allen Dean.
He is survived by his loving wife, Wanda Lee Dean; son, Michael Richardson; god-sons, Clay Morgan and Christopher McKinsey; god-daughters, Amber Owens, Sarah Morgan, Angel Morgan, Taylor McKinsey; one brother, Edward Dean, and six god-grandchildren, Austin Morgan, Micah Morgan, Jayden Morgan, Michael Reedy, Violet Morgan and Riley Cullers.
He is preceded in death by his parents; brother, Walter Dean; sister, Janet Dean; god-daughter, Tiffany Rose Bowman; father and mother-in-law, Kyle G. and Pearl Richardson; two brothers-in-law, Kenneth and Ronald George Richardson, and special friends, Pamela McKinsey, Paula Cook and Bob Cullers.
There will be a time of visitation from 6:00 pm until 8:00 pm, Wednesday, July 26, 2023 at Hanner Funeral Service.
Funeral services will be 11:00 am, Thursday, July 27, 2023 at House of Prayer Holiness Church in Texarkana, Arkansas with Rev. Dennis Heath officiating and under the direction of Hanner Funeral Service.
Burial to follow at Chapelwood Memorial Gardens.