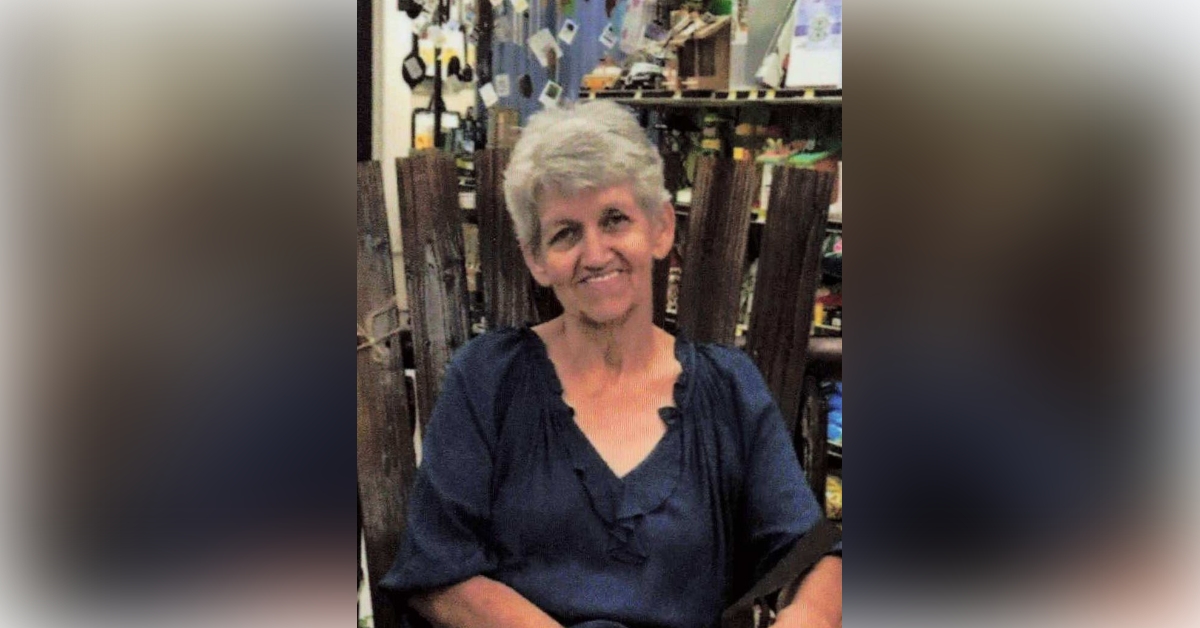 Janice Jones, age 75, of Haughton, Louisiana, went to be with the Lord, Saturday, July 22, 2023 in a Bossier City nursing home. She was born October 22, 1947 in Texarkana, Texas to Ival and Francis McLarty. Janice loved spending time with her grandkids and family and she was a member of Atlanta Church of Christ. She loved her dog, Chip, and enjoyed helping people and animals.
Janice was preceded in death by her husband, Jerry Jones; father, Ival McLarty; mother, Frances Dolph; and her stepfather, Paige Dolph.
She is survived by her son, Tracy Jones and wife Jenna; daughter, Patricia Arnusch and husband Kurt; sister, Glenda Williams; grandchildren, Dustin Jones, Cody Jones, Levi Dotson, Lacie Downs, Logan Dotson, Dalton Jones, Conner Arnusch; and a number of other family and friends.
Graveside services will be 11:00 am, Saturday, July 29, 2023 at Macedonia Cemetery.
Visitation will be 5:00 pm to 7:00 pm, Friday, July 28, 2023 at Hanner Funeral Service.