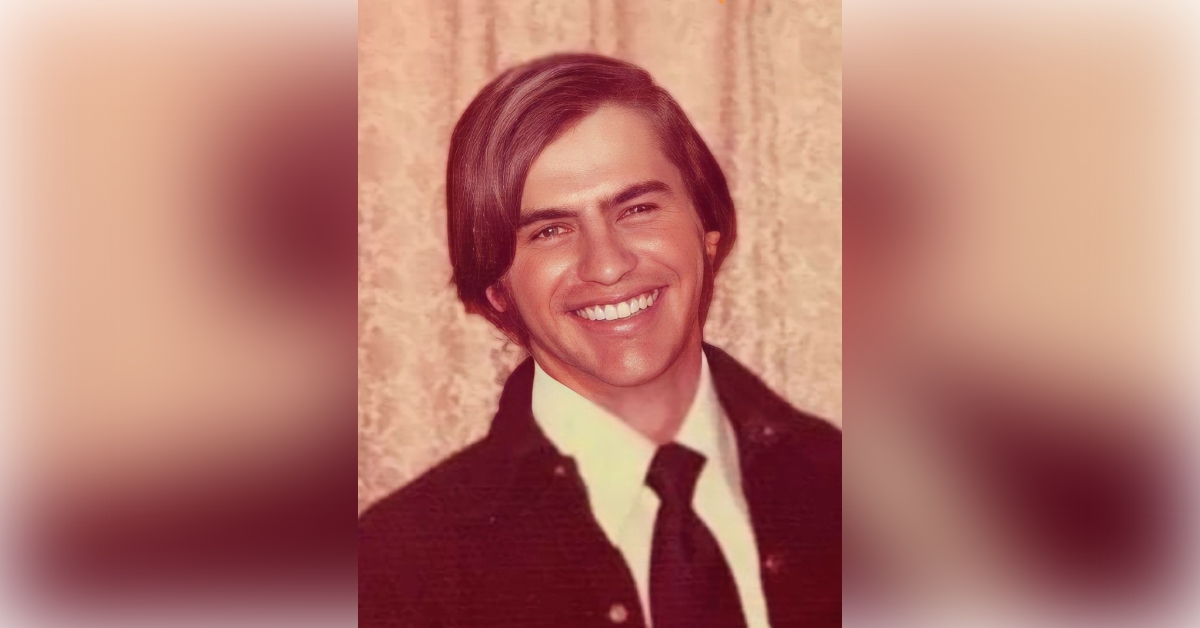 James Bryer, age 70, of DeKalb, Texas, went to be with the Lord Monday, August 7, 2023, in a Texarkana, Texas hospital. James was born August 14, 1952, in Dallas, Texas, to Johnny and Louise Bryer. He was a Mechanic and a Baptist by faith. He enjoyed fishing, and auto racing.
He was preceded in death by his father, Johnny Bryer and sisters, Debbie Webb and Joy Bryer Surratt.
.
He is survived by his wife, Sharon Bryer of DeKalb, Texas; his mother, Louise Rush of Lindale, Texas; two sons, Sean Bryer and wife Angell of Leary, Texas Shane Bryer and Laci Nowlin of Nash, Texas; daughter, Shannon McMillion and Blake Brown of Red Lick, Texas; sisters, Patricia Feaster and husband Steve, of Lindale, Texas, Twana Harris; Brother, Jeffery Bryer;; nine grandchildren, Arianna Walker, Rebecca Carter and husband Mason, Matthew McMillion, Austin McMillion, Katie and husband Jamie Gibson, Katrina Bryer, Dillon Bryer, Sydney Bryer, Noah Bryer; five great-grandchildren, Jayden Walker, Lylah Walker, Ava Walker, Easton Carter, Halston Carter; and a number of other relatives and a host of friends.
Graveside services will be 11:00 am, Monday, August 14, 2023 at Beech Creek Cemetery, Atlanta, Texas, under the direction of Hanner Funeral Service, with Bro Dave Seifert officiating.
Visitation will be Monday, August 14, 2023, from 9 am to 10:30 am, at Hanner Funeral Service.