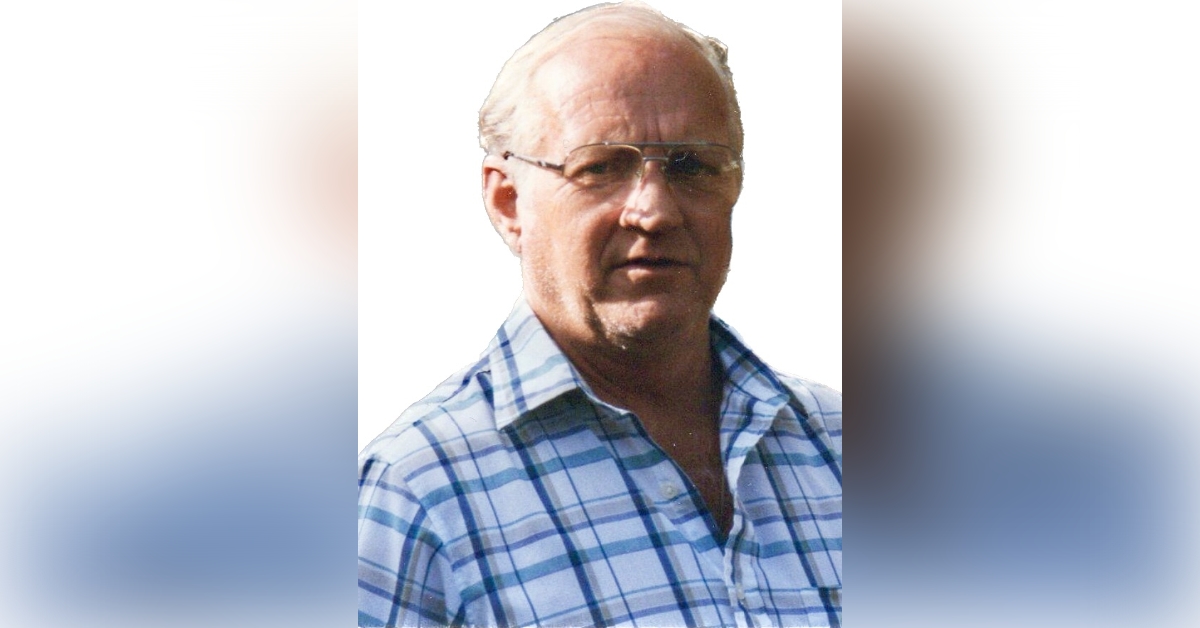 Kenneth Ray Michels, age 80, of Wake Village, TX, went to be with the Lord Monday, August 14, 2023 with his wife by his side.
Ken was born November 9, 1942 in Oklahoma City, OK to Kenneth William and Myrtle Genevieve Williams Michels. He grew up in Commerce, TX where he was a running back for the Commerce High School Tigers and played basketball, ran track and was a member of the Key Club prior to graduation in 1961. He was a Charter Member of the Zeta Eta Chapter of Sigma Chi Fraternity at TAMU-C at Commerce, TX and graduated from the University of Houston on August 26, 1966 with a Bachelor of Science in Psychology. Ken worked many years for Thiokol Army Ammunition plant in Karnack, TX where he supervised the disposal of waste munitions and later worked for and retired from Laidlaw in Colfax, LA where he supervised the disposal of hazardous wastes. Ken enjoyed spending time with family and attending meetings with his Sigma Chi Fraternity brothers.
He was preceded in Death by his parents and his sister, Cheryl Ann Michels Roy.
He leaves behind his wife, Linda Michels, of Wake Village, TX; two sons, Will Michels, of Houston, TX and Dory Michels and his wife, Christine, of Houston, TX; one daughter, Genevieve Namerow and her husband, Fernando, of Houston, TX; one step-son, Robert Cash and his wife, Linda, of Atlanta, TX; one step-daughter, Laurlyn Avery, of Texarkana, TX; one brother, Larry Michels and his wife, Sally, of Marshall, TX; eight grandchildren; seven great-grandchildren; and numerous nieces, nephews and other relatives.
Funeral services will be 3:00 pm, Friday, August 18, 2023, in the Hanner Funeral Chapel, with Jim Lynch officiating.
Visitation will be Friday, August 18, 2023, from 2 pm to 3 pm at Hanner Funeral Service.
Interment will be in Bethsaida "Y" Cemetery, Bivins, Texas.