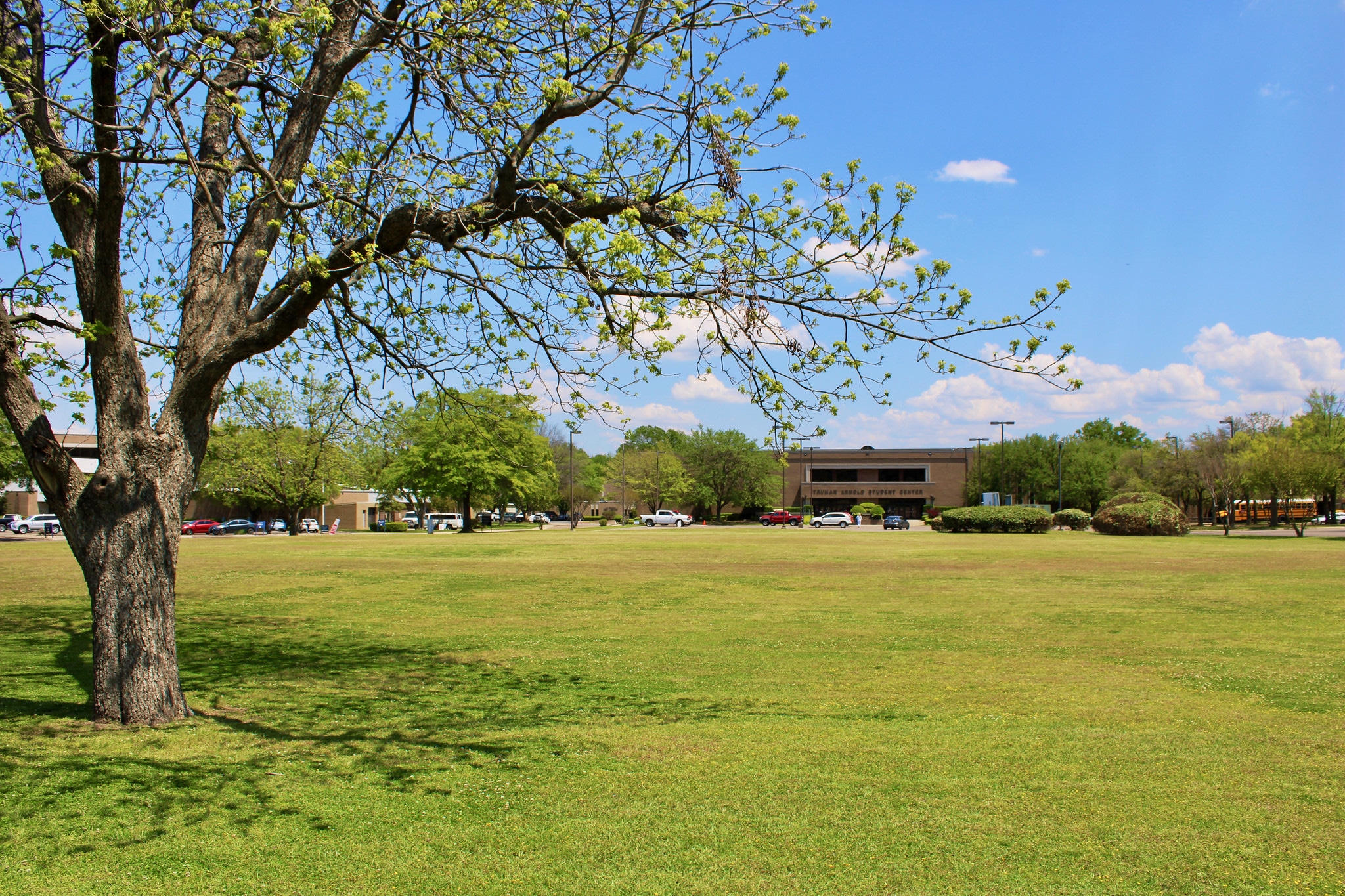 At the Texarkana College Trustees meeting on Monday, college president Dr. Jason Smith reported that TC's Aviation Program is on track for the Fall 2024 start-up of an Airframe and Powerplant (A&P) Mechanic training program. The program is in partnership with the Texarkana Regional Airport and will be located on the airport grounds. Paul Mehrlich, Executive Director of Aviation for the Airport, attended the meeting and provided an update on the partnership and need for the program.
"The Texarkana Regional Airport will be leasing an existing 23,000 square foot building to TC to operate their program," said Mehrlich. "TC has a long history with the Airport, having previously had a flight program here in the 1970s."
The Texarkana Regional Airport has begun work on a 20-year master plan to meet future transportation demands created by growth from regional economic development groups. Mehrlich said the long-standing partnership with TC, and the availability of space to house the training program, provides great potential to help expand the Airport and provide jobs to support the aviation industry.
"The United States has been experiencing a workforce shortage in aviation mechanics and pilots which has made it difficult for our industry to grow," said Mehrlich. "We get frequent inquiries from wide-body aircraft maintenance repair & overhaul companies looking for hangar space to operate out of, and the first question we are asked by every one of them is about their likelihood of having access to a skilled workforce in our area."
Mehrlich said that with the establishment of TC's A&P school, he is optimistic about bringing some of these businesses to the Texarkana Regional Airport in the future.
"In talking to these companies, we have already received word that graduates from the first class of the training program will likely have job offers waiting for them," said Mehrlich. "Our goal is to provide the infrastructure and incentives to bring some of these businesses to Texarkana Regional Airport so that program graduates will be able to simply cross the runway to go from school to work."
Dr. Smith said one of the first steps in developing the program was to identify and hire a director.
"I am pleased to introduce Brandon Sanders as the Director of Aviation," said Dr. Smith. "Mr. Sanders' experience in aircraft maintenance perfectly aligns with our airport's need for an A&P specialized training program to help with its upcoming expansion plans. We are confident that Mr. Sanders is a good fit for our program, and we are excited to welcome him back to his hometown."
Sanders is an A&P mechanic who grew up and learned how to fly in Texarkana. At age 18, he left the area to work on combat aircraft in Iraq and Afghanistan. As a civilian, Sanders has worked in general, heavy commercial, and, most recently, in aviation manufacturing as an Experimental Radio Frequency (RF) & Microwave Technician at Boeing.
Sanders said he is excited about the opportunities that lie ahead with his new appointment.
"I am thrilled to be joining the TC team as the Director of Aviation," said Sanders. "Together, we will create a world-class aviation program that meets the demands of the industry while empowering our students to start, or start over, with the knowledge and expertise to excel in their careers."
Sanders said his immediate focus for the program is to begin acquiring training equipment, establish curriculum and operating rules that comply with the Federal Aviation Administration's (FAA) regulations, and help with marketing efforts.
"All A&P schools must be certificated by the FAA to begin training prospective aircraft mechanics for careers within the aviation industry," said Sanders. "We have begun our FAA certification process and will submit our formal application before the end of the year."
Sanders said once the school is certified by the FAA, students can begin enrolling in the training program and work towards becoming a certified airframe and powerplant mechanic.
"Airframe and powerplant mechanics must be certified by the FAA to conduct aviation maintenance on small aircraft, heavy commercial aircraft, helicopters, drones, and spacecraft," said Sanders. "Mastering the curriculum and skills requirements for certification can be challenging but will lead to the assurance of securing a future career in the high-demand field of aviation. Once the FAA certifies an individual, they can work on anything that flies in US airspace."
For more information about TC's Aviation program, email Brandon Sanders at brandon.sanders@texarkanacollege.edu.