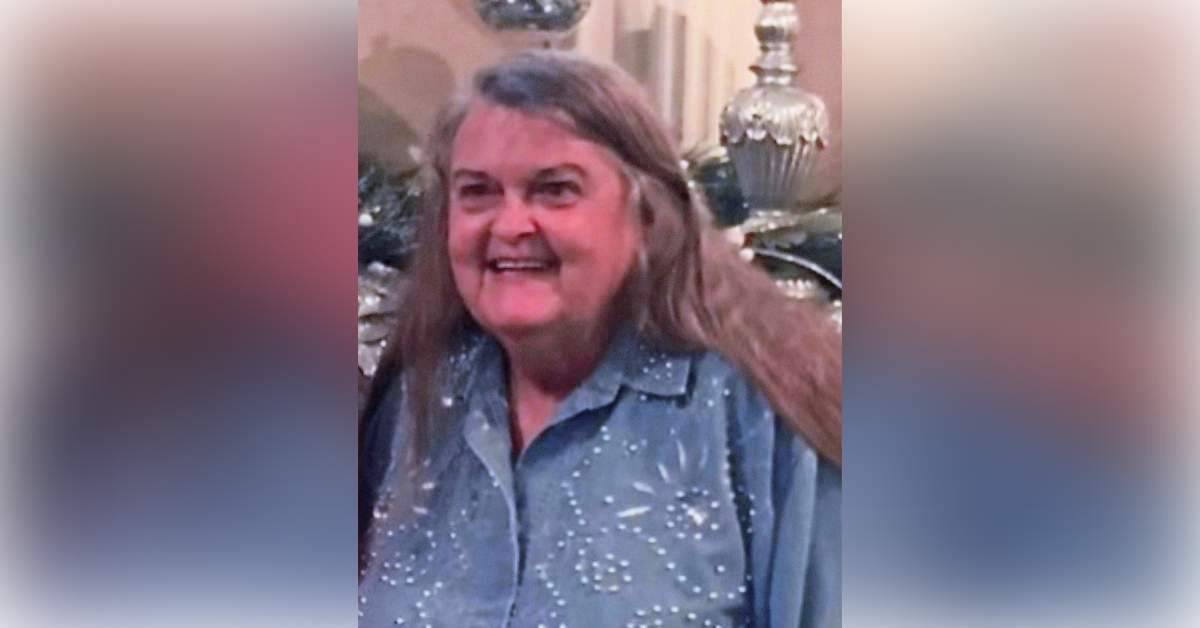 Deborah Jo Pinckard, age 65, of Bivins, Texas, went to be with the Lord Saturday, September 2, 2023, after a short illness.
Deborah was born July 22, 1958, in Texarkana, Arkansas to Troy and Virginia Pinckard. She was retired from International Paper; and was a Baptist by faith. Deborah enjoyed gardening, camping and being outdoors. She was preceded in death by her parents.
She is survived by her husband, David Morse of Bivins, Texas; two sons, Thomas Watson and wife Sarah of Bivins, Texas, Troy Watson of Bivins, Texas; three sisters, Linda Hailey and husband Roger of Bivins, Texas, Jeanette Rowley and husband James of Hooks, Texas, Gale Wasson and husband Burke of Nacogdoches; two grandchildren, Addison and Nathaniel Watson; and a number of other relatives.
Cremation arrangements are under the direction of Hanner Funeral Service.