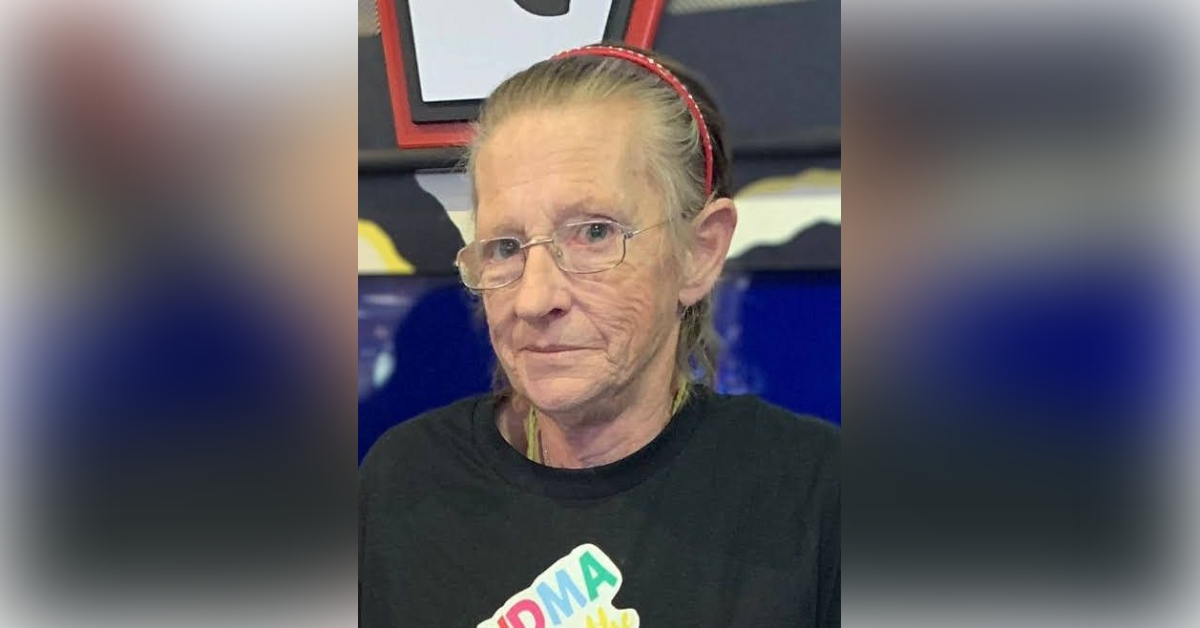 Billiann Marie Calderon, age 65, of Queen City, Texas passed from this life Tuesday, September 05, 2023 at her residence. Billiann was born September 13, 1957, in New York. She was Catholic by faith and loved spending time with her grandchildren and great-grandchildren. She also loved to read and loved crocheting and doing needle point.
Billiann was preceded in death by her daughter, Tara Riggio; her parents, two brothers and one sister.
She is survived by two sons, Juan Calderon, Antonio Rodriguez; daughter, Dominique Calderon; sister, Tina Harvey; grandchildren, Tierra Riggio, Zachariah Dickinson, Elijah Riggio, Aliya Austin, Christian Calderon, Lorenzo Rodriguez; great-granddaughter, Smara Netter; and a number of other relatives and a host of friends.
Cremation arrangements are under the direction of Hanner Funeral Service.