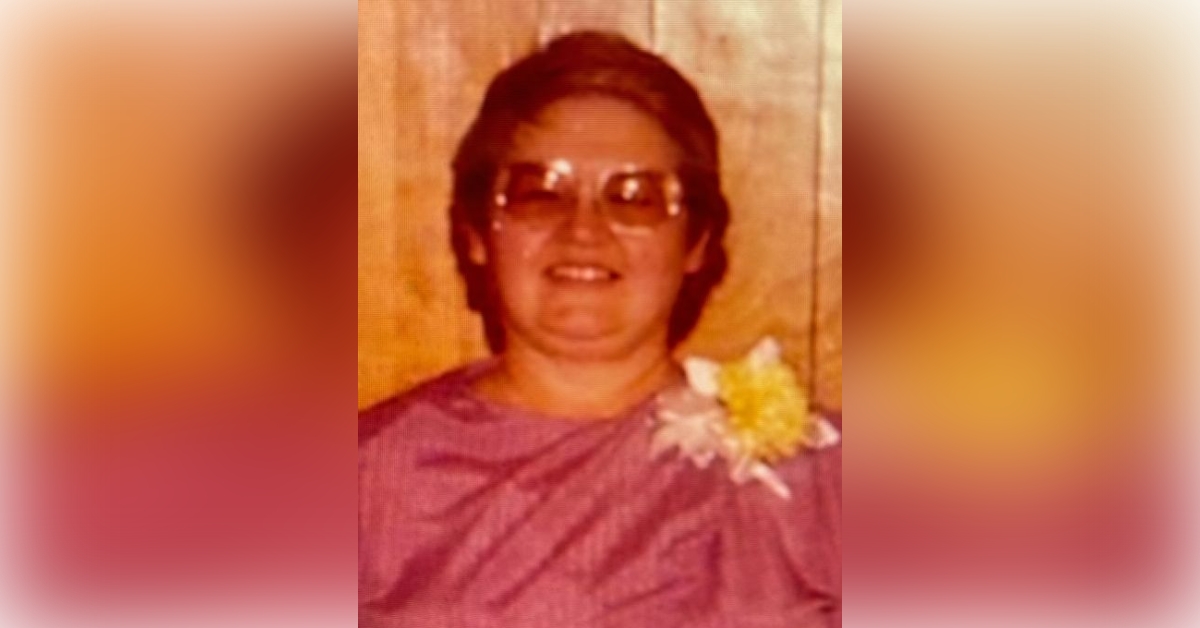 Barbara Sue Poulson age 85, of Queen City, Texas, went to be with the Lord Tuesday, October 3, 2023, in a local adult care facility. Barbara was born August 17, 1938, in Cass County, Texas, to James Jr. and Ethel Adkinson Stone. She was the former owner of Country Accents and a member of Forest Hill Baptist Church. She enjoyed sewing and watching old movies.
She was preceded in death by her husband, John E. Poulson; daughter, Amy Feutral; son, Victor Poulson; brother, James Stone III; step brother, Carrel Porterfield; and her parents.
She is survived by her grandson, Anthony Lee Upchurch of Houston, Texas; two sisters, Neda Stewart of Atlanta, Texas, Brenda Porter of San Antonio, Texas; and a number of other relatives.
Funeral services will be 2:00 pm, Sunday, October 8, 2023 in the Hanner Funeral Chapel with Charles Hale officiating.
Visitation will be Sunday, October 8, 2023 from 1:00 pm to 2:00 pm at Hanner Funeral Service.
Interment will be in Antioch Cemetery.