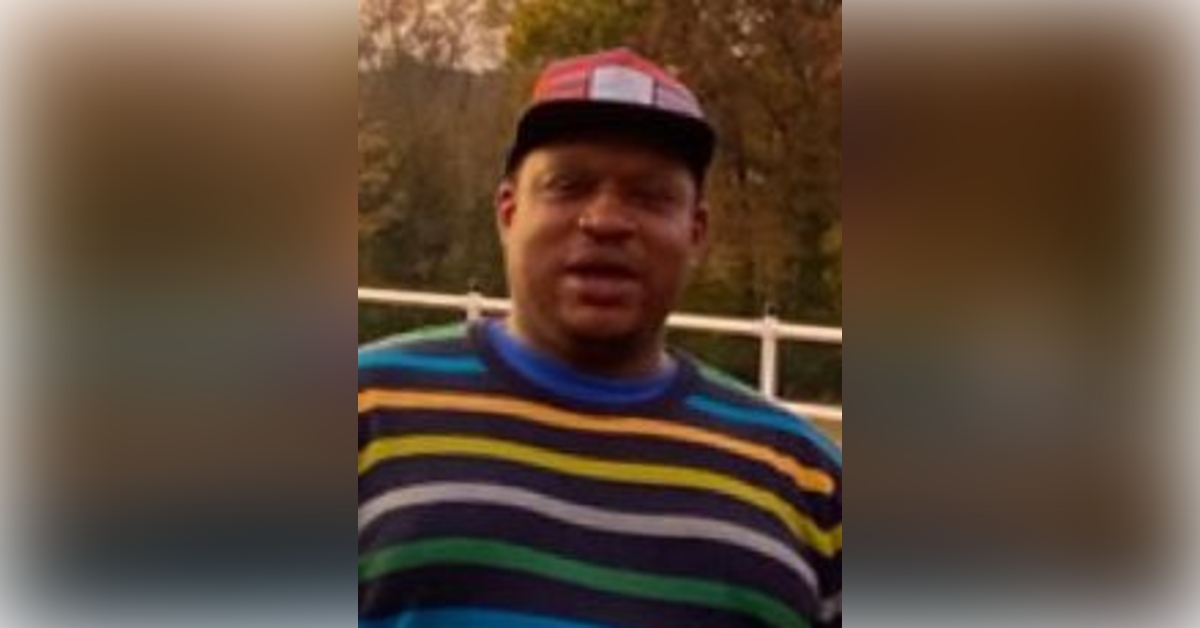 Kendrick Roquemore, age 38, of Bivins, Texas, passed away September 30, 2023. Kendrick was born November 15, 1984 at Carswell AFB in Fort Worth, Texas. He united with St. Paul Baptist Church, Bivins, Texas at an early age. Kendrick attended Atlanta High School and furthered his education with an Associate's Degree in Applied Sciences and Electronics, Technology Instrumentation from Texarkana College. He worked numerous jobs in the Texarkana area, including electrical work, and in March 2023 acquired a job with Scott Automation as a Bladeshop Service Technician based in Charlotte, North Carolina.
Kendrick leaves to cherish his memories, four daughters, Mariah N. Burns, Brantli Easley, Aleya N. Roquemore, Kemiah R. Willis; two sons, Kendrick A. Roquemore, Jr., Elijah M. Ballard; mother, Gertrude Roquemore Jackson (George); two brothers, Anthony L. Roquemore (Estee), Adrian L. Roquemore; special friend, Tiffany Carson; and a host of nieces, nephews, family and friends.
Funeral services will be 11:00 am, Saturday, October 7, 2023 in the Atlanta High School Auditorium, under the direction of Hanner Funeral Service, with Rev. Anthony Castleberry officiating.
A come and go viewing will be held 12:00 pm to 5:00 pm, Friday, October 6, 2023, at Hanner Funeral Service.
Interment will be in St. Paul Cemetery, Bivins, Texas.