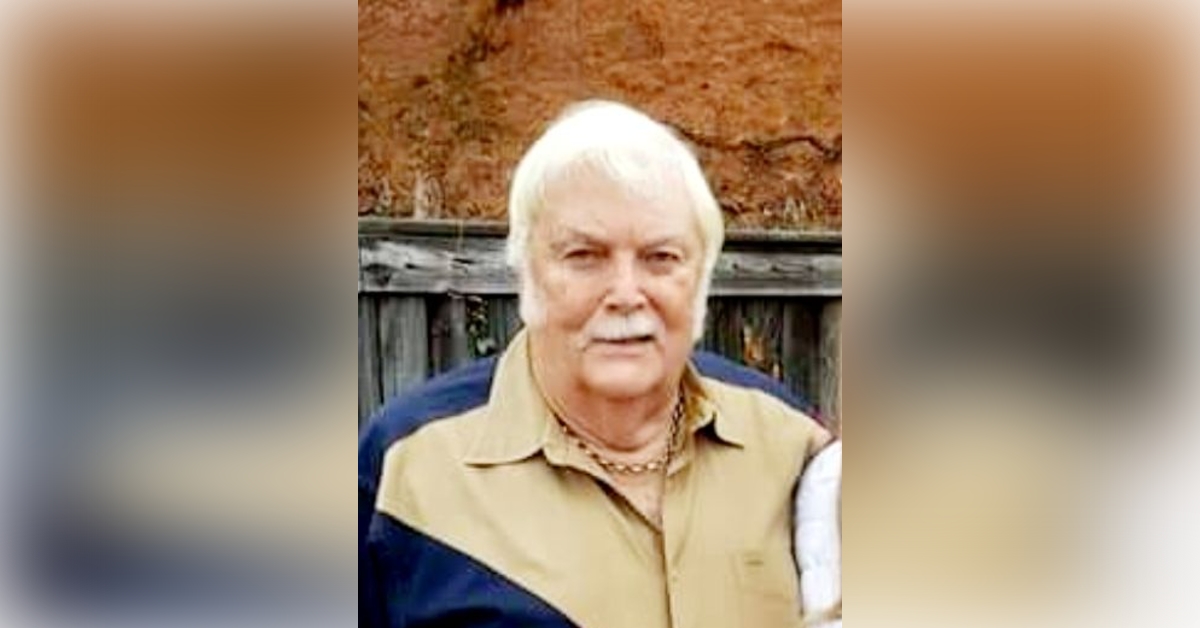 Charles L. Fomby age 78, of Atlanta, Texas, formerly of Tyler, Texas, went to be with the Lord Saturday, October 14, 2023 in a Greenville, Texas adult rehabilitation facility.
Charles was born February 12, 1945, in Texarkana, Arkansas, to Jess and Leola Stiles Fomby. He was proud of his dedication of fifty years to his job with Tyler Pipe, and he was a member of Macedonia Baptist Church. He enjoyed impersonating Elvis, cars, lawn mowers, exotic birds and animals of all kinds.
He was preceded in death by his wife, Pamela Fomby, his parents, and his step-father, Ray Stinson.
He is survived by his children, Donna Gouze of Peoria, Arizona, Shelli Littleton and husband Brian of Royse City, Texas, Chris Fomby of Poetry, Texas; brother, Ken Fomby of Doddridge, Arkansas; step-children, Cherie Jones and husband Scott of Winona, Texas, Clay Gabbard of Wills Point, Texas, Troy Gabbard of Flint, Texas, Teresa Williams of Frankston, Texas, and Clint Gabbard and wife Kelly of Lindale, Texas; and a number of other relatives and a host of friends.
Funeral services will be 2:00 pm, Sunday, October 22, 2023, at Macedonia Baptist Church, under the direction of Hanner Funeral Service with Bro. George Goynes officiating.
Visitation will be Saturday, October 21, 2023, from 6 pm to 8 pm at Hanner Funeral Service.
Interment will be in Macedonia Cemetery.