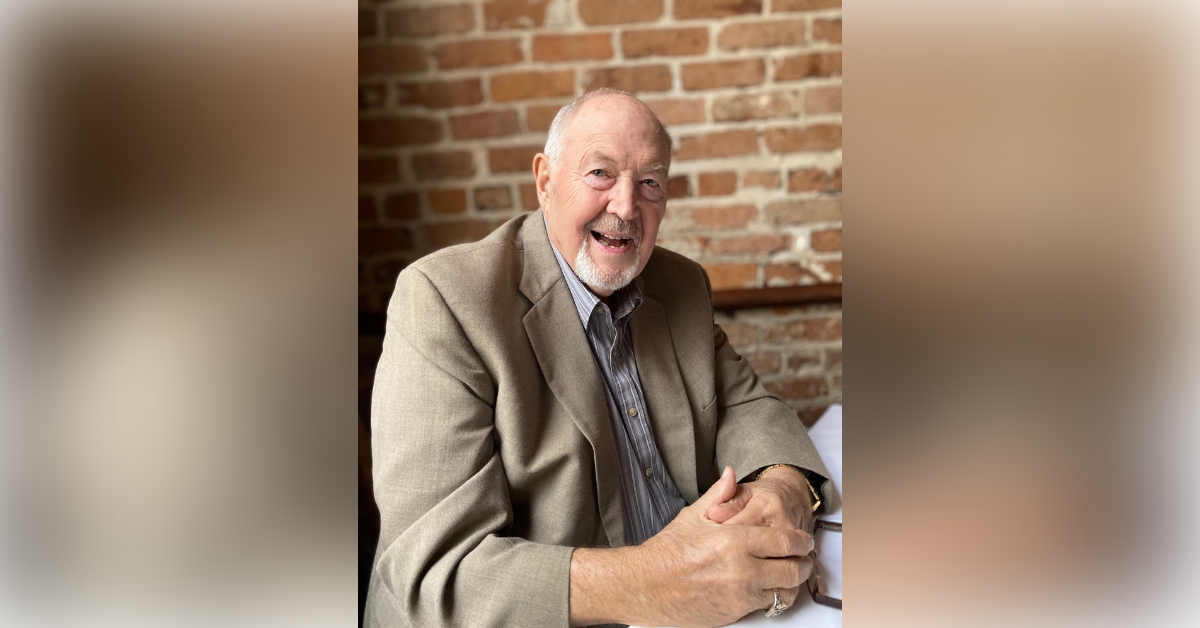 In the early morning hours of October 23, 2023 Hobert "Burt" Garland left this world to be with Jesus. I find myself along with Burt's family in a sad place today with his passing. It broke our hearts when he left, but we know there is no more pain and suffering now. Part of our hearts went with him as he left this world. But we have hope of seeing him again soon.
Burt was preceded in death by his daughter, Natalie Taylor of Rochester, New York; and by his parents.
He is survived by his loving wife, Joyce Garland of Wake Village, Texas; two daughters, Debbie Jones and husband Sam, Cindy Garland both of Colorado; son-in-law, Mark Taylor of Rochester, New York; step-daughters, Teresa White, Sue Budhscher and husband Bob both of Colorado; step-son, Jimmy Gumm and wife Sara of Harvey, Louisiana; half-sister, Maxine Folk of Holyrood, Kansas; very special friend, Jeff Suss and wife Mary Lou of Tomball, Texas; two nephews, two nieces; and several grandchildren, and great-grandchildren.
He was a very happy person and was loved by all that knew him. He will be missed greatly.
Cremation arrangements are under the direction of Hanner Funeral Service.