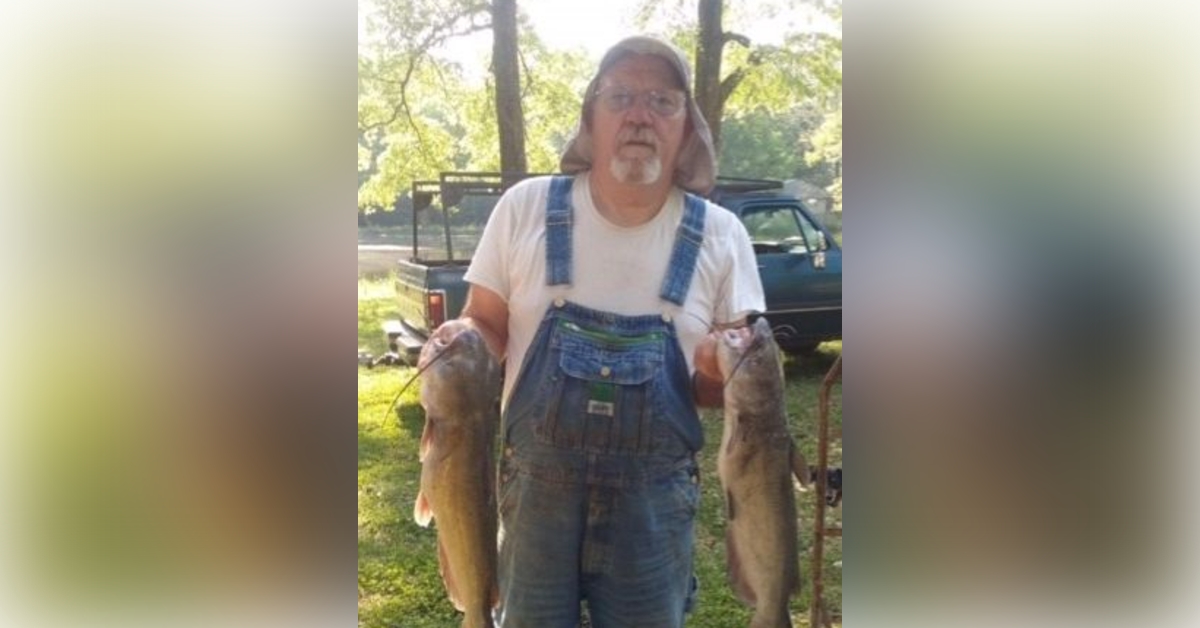 Grady Joe Minor, "Grady Paw", 69, of Red Hill, Texas. He loved his family and friends. He had a passion for welding, which he did most all of his life. He was an Air Force Veteran. Gardening was one of his favorite past times, but his onion crop was his pride and joy. He had a great love for the outdoors, and he loved hunting and fishing. The man we all knew for a welding hat and a pair of overalls. HE WILL BE MISSED BY ALL.
Grady is preceded in death by his parents, Ed and Erlean Minor, and one sister, Jane.
He is survived by his loving wife of 46 years, Glenda "Lennie" Minor; son, Jacob; daughter and son-in-law, Katie and Taylor; five grandchildren, Hunter, Gunner, Brooklyn, Braxton and Hudson. He is also survived by his brothers, Eddie (Debbie), Roy (Rita), Don (Jana), and Art; sister, Brenda and numerous special nieces, nephews, other family members and a host of friends.
In memory of "Grady Paw" there will be a Memorial Fish Fry and Celebration of Life, come and go at Minor's Mound at 5:00 p.m., Saturday, October 28, 2023.
Cremation arrangements under the direction of Hanner Funeral Service.
In lieu of flowers please make donations to Alzheimer/Dementia Society, 225 N. Michigan Ave., Fl. 17, Chicago, IL 60601.