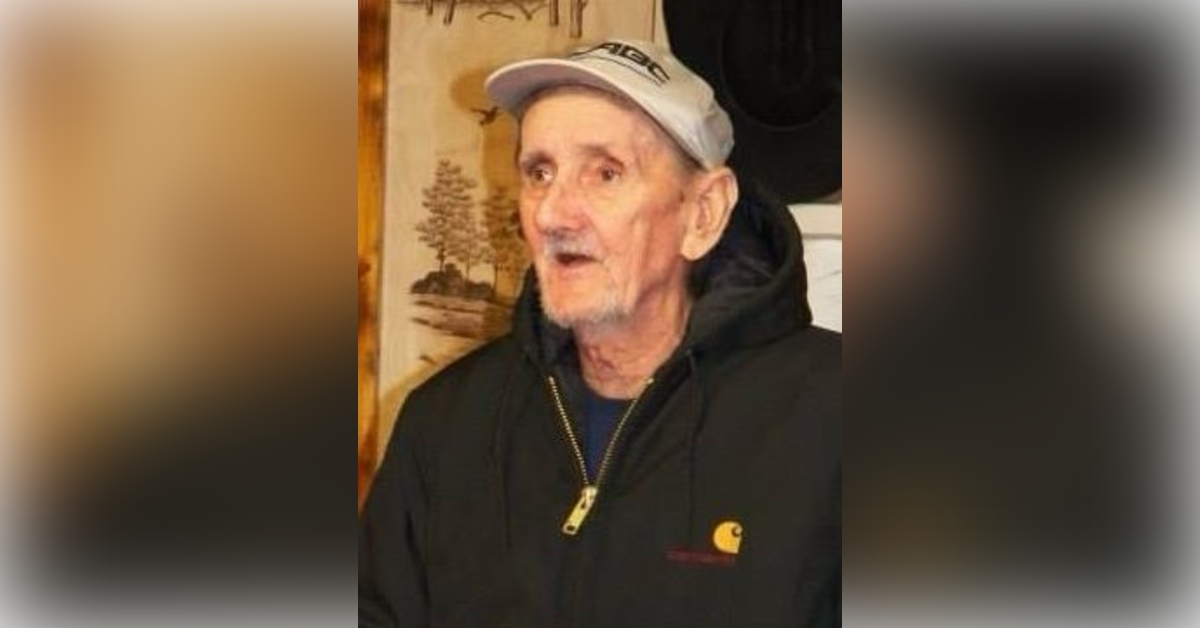 Henry "Pop" Lowry age 78, of Atlanta, Texas, went to be with the Lord Tuesday, October 31, 2023, in a Texarkana, Texas hospital. Pop was born November 21, 1944, in Linden, Texas, to A.V. and Lillian Lowry. He was a retired Truck Driver; and was Pentecostal by faith. In his youth he enjoyed fishing and he loved his dogs calling them his other children.
Pop was preceded in death by his brothers, James, Buddy, and Charles Lowry; his sister, Annie Mae Howell; and by his parents.
He is survived by his children, Donnie Lowry and wife Michelle of Atlanta, Texas, Johnny Lowry and wife Angie of Kildare, Texas, Jerry Lowry of Atlanta, Texas, Troy Lowry and wife Linda of Atlanta, Texas; thirteen grandchildren; nineteen great-grandchildren; two great-great-grandchildren; and a number of nieces, nephews, other relatives and a host of friends.
Graveside services will be 11:00 am, Thursday, November 2, 2023 at Springdale Cemetery, under the direction of Hanner Funeral Service with Bro. Nathan Hill officiating.
Visitation will be Thursday, November 2, 2023, from 9 am to 10:30 am at Hanner Funeral Service.